Tips For Caring For Others, When You Are Sick Yourself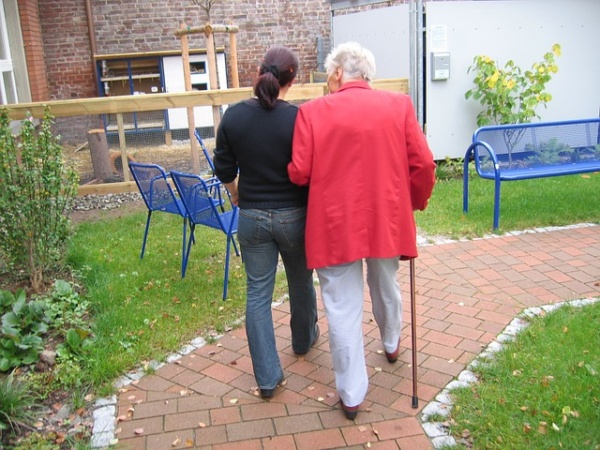 Following on from my previous blog, about my recent experience of becoming a carer for my mother, despite the fact that I am chronically ill myself, I wanted to investigate this topic further. Here is a short discussion with one of SecuriCare's resident bloggers, Stephie Simpson, who cares for autistic adults about caring as a profession when you are sick yourself. This is followed by my tips for anybody chronically ill who is caring for friends and family. I hope it helps!
Interview with Stephie Simpson – on caring as a profession
Shell: Stephie, how do you find caring as a profession, when you have been quite unwell yourself over the years?
Stephie: Being a carer as a job can be really hard when you're sick and struggling yourself - it isn't easy to rearrange a time to go round or shorten how long you are there when somebody is depending on you. Employers also aren't always as understanding as family and friends you may care for; I've done all three and, although all are hard, at least with family you can have a sit down if the pain strikes.
Shell: Do you find it mentally challenging? How does it make you feel, having to get up and care for someone else, when you may actually need care yourself?
Stephie: Well, I just do it because it's my job and I've always felt that working with autistic adults was more of a priority than my own care. I used to crawl around the floor at work because it was too painful to stand. It can be exhausting but I've been doing my job for so long now, it's like muscle memory.
Shell: So it gives you purpose and refocuses your mind onto the needs of others? If you didn't have to work for money, would you still want to work anyway?
Stephie: I would - but maybe not in care.
Tips for caring for a family member or a friend. Whether you are sick or not, these points apply.
Really LISTEN to the person in need and be interested in them - don't judge.
Make them feel comfortable, whether at home or in hospital.
Show love and compassion, regardless of the situation. Be the bigger person.
Try to explain things clearly so they can be a part of their care plan.
Be positive around them.
Be selfless but do not neglect your own health either (it is possible to manage both if you seek support yourself).
Talk to your support network. Don't hide away and cope alone.
Seek advice from local services such as social services, GP, hospital, Patient Advice and Liaison Service (PALS) if you aren't getting the help required.Help is out there, so ask for it!
If you aren't well enough to do everything yourself, never underestimate the value of spending time with them – reading, a bit of cooking or just chatting.
"Being a carer as a job can be really hard when you're sick and struggling yourself" – Shell Lawes
Share this article:
by Shell Lawes
Ready to join SecuriCare?
For ongoing support, product advice & home delivery.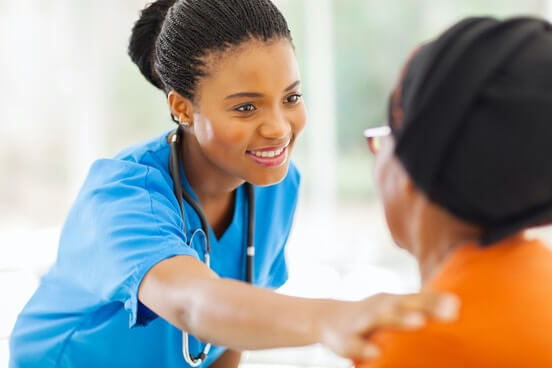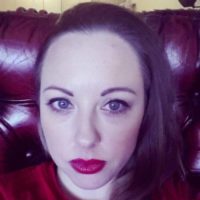 About the author
Mum of two, active member of the Ostomy and IBD community, best known for my blog 'Stoma in a Teacup'.