My Stoma Hernia Repair Operation And Recovery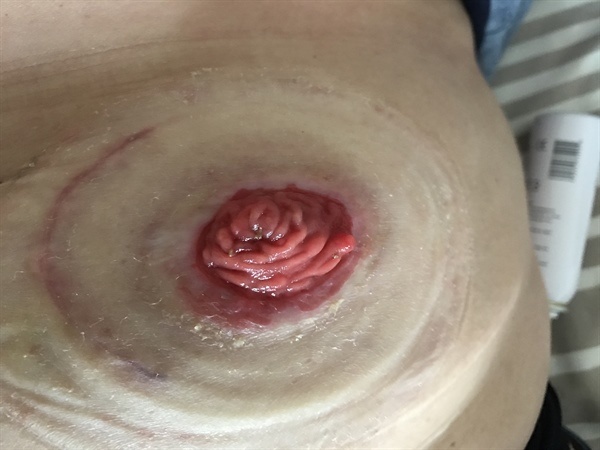 I was a bit apprehensive about my stoma hernia repair operation
Recently, I went into hospital for yet another stoma hernia repair operation.
I was a bit apprehensive to say the least – I've had problems with anaesthetics and controlling pain previously. To add to that, I now also have daily chronic pain from nerve damage so I was really concerned about recovery, particularly coming around after surgery because that's when I have experienced horrendous pain before and been unable to communicate it.
Communication with your surgeon and anaesthetist is key
But, this time, I had the most amazing anaesthetist. When she came round, before the op, to talk to me, she actually listened to me. She understood my unique situation perfectly. Although I was apprehensive when a spinal block was suggested (because I've had epidurals before and they've never worked), I trusted her enough to go with her advice. As soon as she administered it, I could tell that it was not only different this time but that it was going to work perfectly.
So my take-home message for you is that it's so important not to just rush through the conversations you have with your surgeon and anaesthetist, when you are waiting to be taken down to theatre. Nerves can get the better of you at this time and your mind goes blank. But really listening and taking time to ask them all your questions then make informed choices can make a huge difference to your surgery experience. This time, I wrote all my concerns down on a piece of paper and kept it on the table by my bed to help me think clearly.
I had a small incision but it is healing well
All the treatment combined worked amazingly and I was able to go home within 24 hours of coming back from surgery. Despite having the majority done by keyhole surgery, I did need a small 3-4inch incision next to my stoma, due to a previous stoma hernia repair. I was worried about how this incision would heal because it sits underneath the adhesive part of the flange. However, it's healing fine. I was already using a convex bag, which I think must be helping. A normal flat flange might have leaked.
"It's so important not to rush through the conversations you have with your surgeon" - Michelle
Share this article:
by Michelle Williams
Ready to join SecuriCare?
For ongoing support, product advice & home delivery.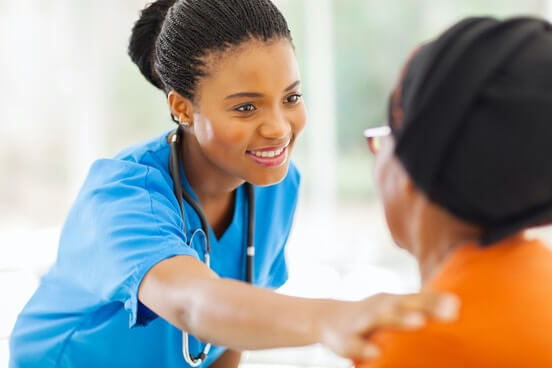 About the author
My name is Michelle; I live in Kent with my husband and son. I have a permanent ileostomy as a result of Ulcerative Colitis. You can follow me on twitter.


Enter your email address to join our email list
By submitting, you agree to receiving product and service emails from SecuriCare. You can unsubscribe at any time by clicking the link in any of our emails, calling Freephone 0800 585 125 or emailing orders@securicaremedical.co.uk, and you can view our full privacy policy.