Meet The SecuriCare Team: Sarah Welch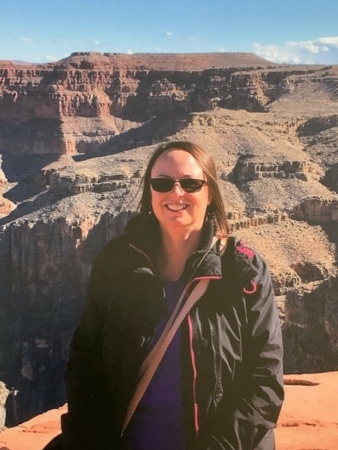 Name: Sarah Welch
Job Title: Patient Services Manager
Time with SecuriCare: 13 years
What led you to join SecuriCare?
After years of working within the financial services industry I was looking for a new challenge, which led me to SecuriCare; I was attracted to their ethos of putting their patients first and really caring about the service that they were providing. I joined in 2005 and looked after our patients in Cumbria and Woolwich before being promoted to a Team Leader role in 2006 and then taking on the role of Patient Services Manager in March 2012.
What do you enjoy most about your role?
I work with a great team who are all very passionate about looking after our patients and we strive to deliver a first class service at all times. I also love talking to the patients and still look after some of them myself; it's great to receive positive feedback on the service but also good to hear ideas on what we can do to improve their experience of SecuriCare.
What's a typical working day like for you?
There is no typical working day for me, and each day whizzes by far too quickly! I am responsible for the day to day running of the Patient Services Department; we are a very busy team and our day is spent talking to patients, nurses and liaising with surgeries. I like to come in early to get myself organised and grab a coffee before the day begins.
What do you get up to in your spare time?
I have a 12-year-old daughter and most of my spare time is based around her social life! I do enjoy films particularly those based on true events; and reading (on my last holiday I managed to read five books)! I love going on holiday and I've just recently had a special birthday which I spent at the Grand Canyon.
"I work with a great team who are all very passionate about looking after our patients…" – Sarah Welch
Share this article:
by SecuriCare Team
Ready to join SecuriCare?
For ongoing support, product advice & home delivery.