Another Parastomal Hernia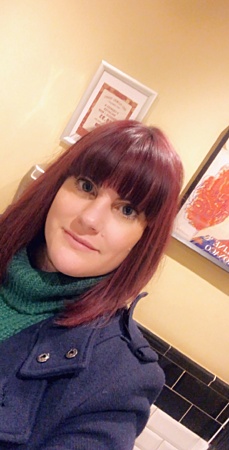 Spring is now springing - and so is a hernia! A new one has sprung up directly behind my stoma again…
My surgeon thinks it's probably down to the fact I must have very thin tissue/muscle around the previous repair, given that he used mesh as part of the rebuild for my first hernia surgery.
I wasn't brave enough to tell him I thought it was more likely down to the kamikaze sledging I did over Christmas with my son.
I was on my front, sledging down the biggest hill as fast as I could. I just wanted to show Callum I was still a cool mum and not just THAT mum! We laughed much more than we had in ages, until our sides and our cheeks hurt. Hurting all over meant it was impossible to pinpoint one specific area that was more painful than another.
To be honest I didn't even notice at the time that I'd developed a hernia.
In the run up to Christmas, though, I did notice the area around my stoma was sticking out to the right like a noticeable molehill. Even with my super pants (hernia support wear) on it was still visible, but I just ignored it because I couldn't bear the thought of having more surgery again.
I was stood at the top of the stairs in said super pants when my husband noticed the protrusion.
He described it as a small melon, sitting above my right hip. I was relieved that at least all my lumps and bumps weren't entirely down to overindulging with food.
I didn't bother with my GP, I long ago learnt seeing a GP about anything stoma related is a pointless endeavour. They will mumble a lot, make no commitment to any possible diagnosis and just tell you to speak to your Stoma Care Nurse or surgeon. Cutting out the middleman, I called my Stoma Care Nurse and she was able to see me within a couple of days. In fact she saw me on one of those weird days in between Christmas and New Year that's neither a holiday nor a normal week day. God bless the NHS. On immediate examination, both standing and laying down, she could see the hernia.
I was referred on to my surgeon who couldn't feel the hernia to begin with, but said he trusted my knowledge of my body 100% so sent me for a scan which showed the hernia in all its glory.
It's not as bad as I thought though, my surgeon is hoping he can fix it laparoscopically, the tear being so close to the original mesh repair. He thinks he'll be able to put a couple of stitches in and attach to mesh.
The expected recovery is quick, possibly only one night in hospital but I'm yet to have a surgical procedure go to plan so I'm not counting all my spring chickens yet.
It'll be nice just to have a comfortable waistline again, to not worry about clothes enhancing the bulge and not being in pain with twinges even when I'm lying down.
"It'll be nice just to have a comfortable waistline again, not worry about clothes enhancing the bulge and not be in pain with twinges even when lying down " -@
Share this article:
by Michelle Williams
Ready to join SecuriCare?
For ongoing support, product advice & home delivery.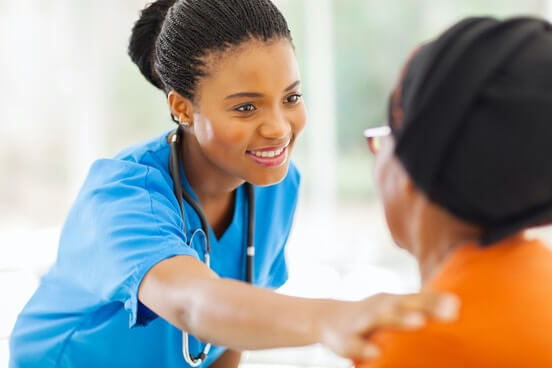 About the author
My name is Michelle; I live in Kent with my husband and son. I have a permanent ileostomy as a result of Ulcerative Colitis. You can follow me on twitter.