Gay Relationships And The Challenges A Stoma Can Cause
Share this article:
by Steve White
Ready to join SecuriCare?
For ongoing support, product advice & home delivery.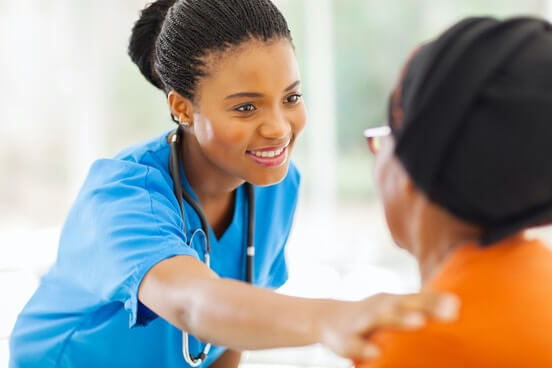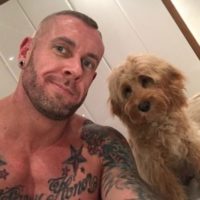 About the author
Hey guys, I'm Steve - a Northern lad who moved to London to start a career as a Personal Trainer. An accident led to my temporary stoma and I had quite a traumatic time, but I'm doing what I can to help others. An important fact about me is that I am blessed to have the most adorable, loving cockapoo called Sally. Follow me on Twitter @SWfitnesslondon or find me on Instagram.