Embracing adventure with a stoma
Share this article:
by Nathan Wheeler
Ready to join SecuriCare?
For ongoing support, product advice & home delivery.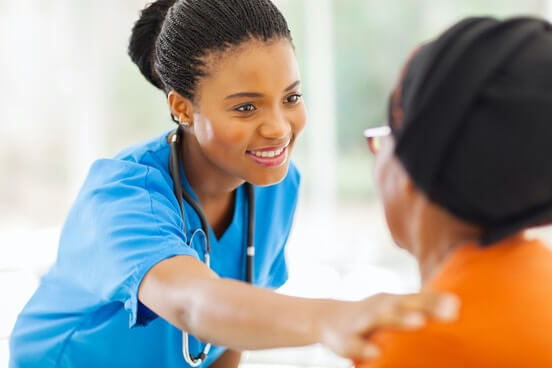 About the author
Hello - I'm Nathan Wheeler! I'm a YouTuber and I've had an ileostomy since 2007 when I was just 17, so I have a pretty good idea about how to deal with the struggles of a stoma! I want to share my experiences with you and bring a light-hearted approach to all the questions that no one wants to ask! You can follow me an Instagram and YouTube.