Christmas With Ulcerative Colitis
Share this article:
by Sarah Smith
Ready to join SecuriCare?
For ongoing support, product advice & home delivery.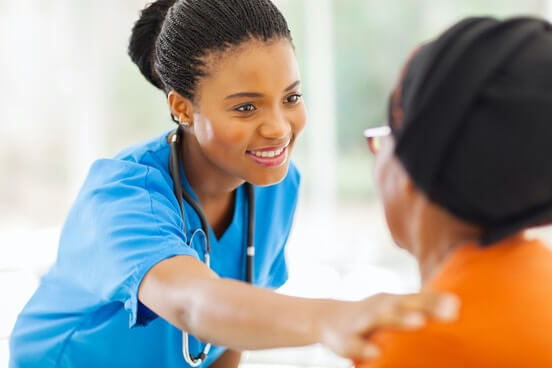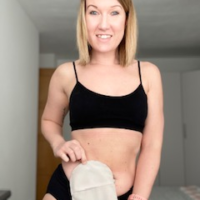 About the author
I was diagnosed with ulcerative colitis at the age of 16 and underwent emergency surgery in April 2019 which left me with an ileostomy. I love my life with a stoma and my aim is to spread positivity and awareness about IBD/stomas by giving realistic points of view from my journey so far. You can follow me on Instagram.