Sharon Leighton My Nursing Inspiration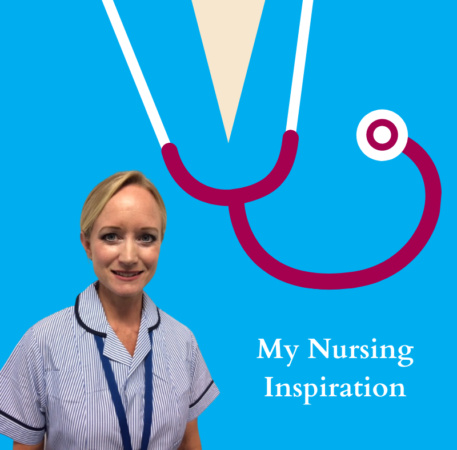 Hi, I'm Sharon Leighton and I've been a nurse for 23 years.
My inspiration stems from my family. Both my parents were Nurse Ward Managers and grandparents were nurses too!
I was three years old when I was given my first nurse uniform.
I heard my first heartbeat from my sister's chest and applied my first dressing when she hurt her knee. I was inspired by my parents back then – helping people was something they did, and I knew I wanted to be a nurse too.
After leaving school I moved into higher education where I chose to study Health and Social Care. It gave me the academic foundations in which to build my nursing career. After college I started my nurse training at a local university. I was inspired by many nurses, but the one I will never forget came soon after I qualified, when I knew I wanted to be a District Nurse.
I worked in the hospital for a year and a half then took a post in the community.
My manager was great. If you had a poorly family member, you'd want her to look after them! She always went above and beyond and made that difference… the difference I wanted to make. I can most definitely say she taught me the ropes. I always try my very best and always try to look after my patients as I would if they were one of my own. Being a nurse is the most rewarding job you could ever have.
My manager always put her patients first. It did not matter about time or breaks. What mattered was getting it right, implementing a unique patient focused care plan, reviewing the care plans, supporting the patient and family, supporting each other. I never felt I couldn't reflect or question if I thought something wasn't right, she taught me to have confidence, to continue to educate myself and to stay updated.
Being a nurse is more than just a job to me.
It makes me feel proud and I'm proud to say at the end of every day that I did my best! I am lucky I still work with such a fabulous and caring nursing team who all have similar values. I hope I can inspire others like my manager inspired me back then.
"Being a nurse is more than just a job…" – Sharon Leighton, SecuriCare Stoma Care Nurse
Share this article:
by Year of the Nurse
Ready to join SecuriCare?
For ongoing support, product advice & home delivery.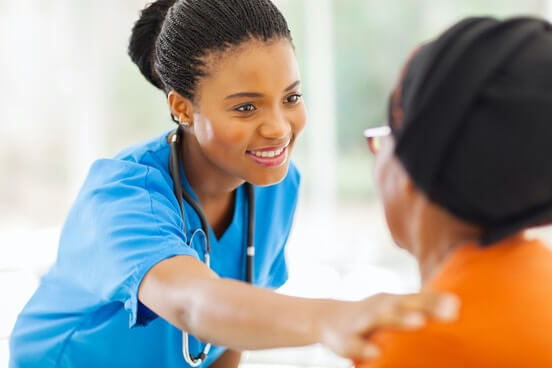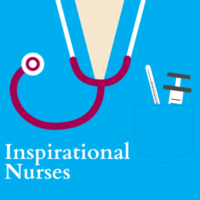 About the author
The World Health Organisation has designated 2020 as the International Year of The Nurse and Midwife. In celebration, we have a variety of things planned for the year including a regular blog about from our Stoma Care Nurses talking about the nurses who inspire(d) them.