Becoming A 'Double Bagger' Was The Best Decision I Ever Made
Share this article:
by Rachel Jury
Ready to join SecuriCare?
For ongoing support, product advice & home delivery.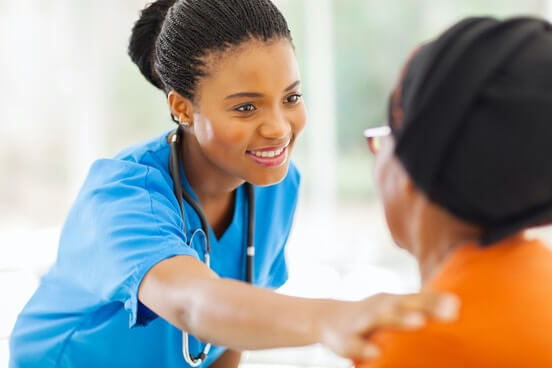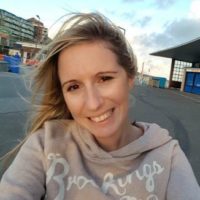 About the author
Hi I'm Rachel - I'm a 'double bagger' (I have a Urostomy and an Ileostomy) and I write a blog called Rocking2stomas!