What To Pack In Your Hospital Bag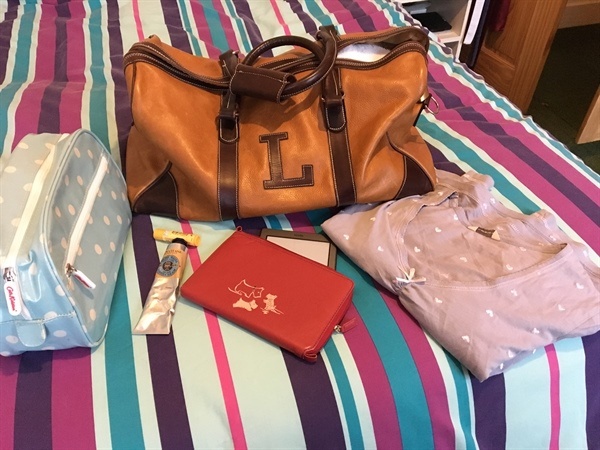 Once again, I find myself preparing to go into hospital for surgery. I have almost lost count of the number of operations I have had and I'm pretty sure there is now a bed in the hospital with my name on it!
Of course I pack the usual things but, from experience, here are some items I have found to be especially useful when heading into hospital yet again:
An extra long charging cable for your phone and tablet is really useful when you are in bed with limited movement.
Kindle (e-reader) loaded with plenty of books. I tend to select books that are easy to read as I find my concentration isn't brilliant after an anaesthetic.
Alongside the usual toiletries, I add a packet of face and hand wipes that I use to freshen up with. I also pack hand cream and lip balm, as I seem to end up with dry hands and lips.
A pen. You never seem to have a pen when you need one, particularly when deciding which of the delicious hospital meals you would like.
A packet of boiled sweets. I am always very nauseous after an anaesthetic and find sucking a sweet from time to time helps to take away the horrible taste in my mouth.
Plenty of my urostomy supplies. I have learnt from past experience that I also need to take bags with a flat flange. I can't use my normal convex bags immediately after surgery.
A couple of nightdresses. Once all the drips and tubes have been taken away, it's good to be able to wear something of your own and to begin to feel more like yourself again – and to not have to worry about exposing yourself to the rest of the ward!
Comfortable clothes to go home in. The first time I was in hospital I found that jeans are not the best things to wear after abdominal surgery. I prefer leggings and a loose top.
Now I have my list, all that's left is to find my bag and get ready.
Tips for packing your overnight hospital bag by a 'seasoned hospital pro'
Share this article:
by Lynne Richardson
Ready to join SecuriCare?
For ongoing support, product advice & home delivery.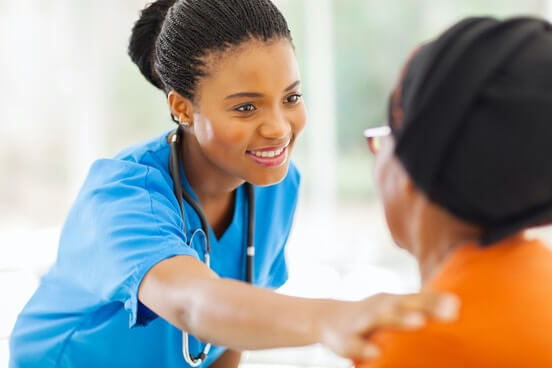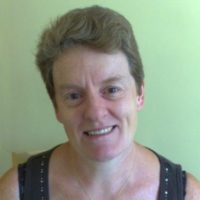 About the author
I have had a urostomy since 2012 and will be sharing some of my personal experiences and thoughts as an ostomate.