Tips for Travelling With a Stoma
Share this article:
by Jane Bland
Ready to join SecuriCare?
For ongoing support, product advice & home delivery.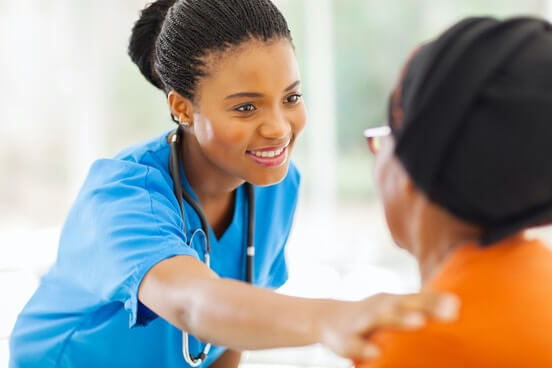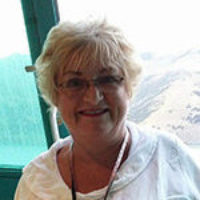 About the author
I became an ostomate in 2014. This was not something I wanted, and still don't, but it doesn't hold me back from anything I want to do.