Travelling To Disney With A Stoma.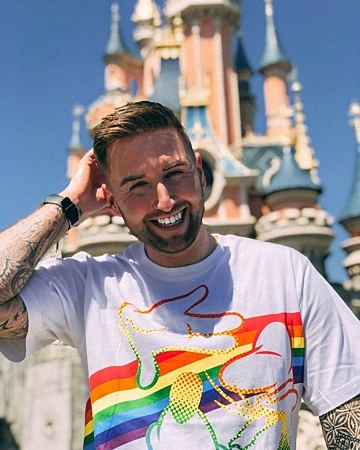 Hey Everyone!
Today, I thought I would share with you one of my favourite things to do… and how I manage the adventure alongside my ileostomy… my favourite thing is of course going to Disneyland Paris!
I'm an Annual Pass Holder at Disneyland Paris, so am lucky enough to get to go quite a few times a year and I absolutely love it!
When I tell fellow ostomates, or they see my photos on Instagram, I do get questions about how I manage at the park and the travelling.
Whenever I go to Disneyland Paris, I take the Eurostar train from London. I remember the first time going, and I was so nervous of not being able to empty my bag if I needed to. If you have the same worry, I can honestly tell you that you do not need to. There are so many toilets on the Eurostar, as well as the connecting trains in France. As far as travelling to Disneyland goes, travelling there is easy peasy!
Then we get to the magical Disneyland Park. If you have never been, I highly recommend you do. It truly is one of the happiest places on earth and I have made so many friends from visiting.
As ostomates, we have to stay well hydrated. The thing I love about the park, is there are water fountains EVERYWHERE!
You are never too far from the opportunity to refill your bottle, which again would usually be a worry for me. It's the same with toilets too, there are so many, and they are always clean. So, if you fear of going to the park in case you have to rush to the toilet, you really don't need to panic!
One of my absolute favourite things to do at Disneyland Paris is the rides. I am a massive fan of rollercoasters and I do not let my ileostomy stop me! I am always up for any ride, but my favourite has to be Rock n Rollercoaster or Tower of Terror in the Walt Disney Studios park. Queuing is always an issue at any theme park, but the great thing about Disneyland is the option for fast passes. You can collect a fast pass from the ride location, and it will give you a time to come back. This way, you don't have to stand around wasting time and waiting for your bag to get full!
Depending on what sort of illness you have, you can get a disability pass from City Hall in Disneyland Paris. You will need a doctor's note, with proof of who you are.
This allows you to get a time slot for certain rides and meet and greets, so that you can come back when the queue has died down a little. This can be for you and for other people in your party, so you can all go together, which is such a fantastic feature!
Another tip for a visit to the park is if you want to carry your stoma stuff with you, just in case the unthinkable happens and you need to change your bag, but you don't want to take it on the rides – Disneyland Paris offer a cloakroom service. You can leave your bags in the cloakroom and return whenever you need to. Great stuff!
I honestly cannot praise Disneyland Paris enough because they really do think of everything when it comes to people that need a little more help in the park. The staff are incredible if you ever need help but as a rule, no one ever knows I have an ileostomy bag unless I want them to know. It certainly doesn't hold me back… if your stoma is holding you back from going to theme parks, I want to let you know that it really shouldn't! Live your life, enjoy what you want to enjoy!
Your stoma is there to give you your life back, own it and enjoy every minute!
It certainly shouldn't stop you seeing the magic that Disneyland Paris or any other theme park has to offer… I hope this helps, and be sure to enjoy your trips!
"I am a massive fan of rollercoasters and I do not let my ileostomy stop me!" - @thatsNathan
Share this article:
by Nathan Wheeler
Ready to join SecuriCare?
For ongoing support, product advice & home delivery.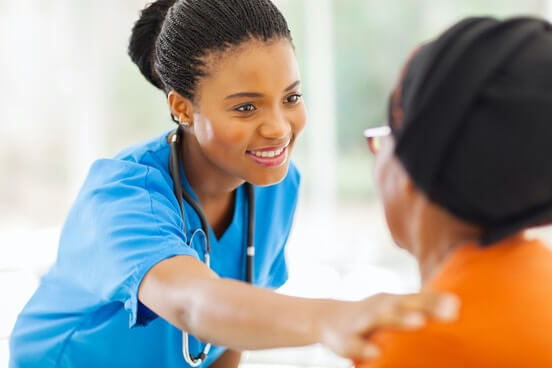 About the author
Hello - I'm Nathan Wheeler! I'm a YouTuber and I've had an ileostomy since 2007 when I was just 17, so I have a pretty good idea about how to deal with the struggles of a stoma! I want to share my experiences with you and bring a light-hearted approach to all the questions that no one wants to ask! You can follow me an Instagram and YouTube.