The Choice To Reverse My Stoma Or Make It Permanent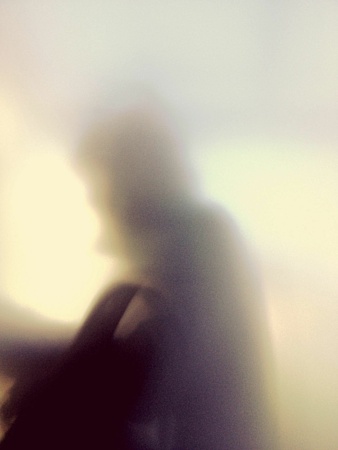 Should I keep my temporary stoma, or have a reversal?
6 years on from my emergency surgery, where I ended up with a temporary stoma, I was still trying different drugs and wondering if I was getting any better.
The diseased part of my large intestine had been put to rest through disconnection, but it was still there, dormant. The only clues to its ongoing presence were tenderness around my abdomen, bloody discharge from the rear and mucous fistula…and just a feeling that I wasn't 100% right. I was put on Infliximab after the operation, to control the inflammation in my large intestine. It appeared to work, although, if I missed a dose, the symptoms would rapidly return.
I wanted a reversal, but knew there were big risks
Living with a stoma bag for all that time, with my health and fitness seeming better than ever, I started to ponder the idea of being put back together (having a reversal). Being normal. It was something I wanted, but I had to be honest with myself. There was no guarantee that the procedure would work, or that my large intestine was sufficiently healed for it to be reattached. If the surgery failed, could I bare being cut open and having my intestines separated again? Or could I instead have my large intestine removed and live with the stoma bag for my entire life?
These questions often echoed around my head. Over time, the answers changed.
I knew I could live with my stoma bag
One answer stayed the same; I felt I could live with the bag. I had done it for 6 years and in that time I had achieved so much. Yes, my life would be different, but I would be healthy.
But that voice, wondering if I'd ever be normal again, was still there. Apart from the symptoms if I missed a dose of my medication, you'd never know anything was amiss. I felt great. That made it harder to give up completely on anastomosis surgery (which reconnects the intestines), and the idea of just using medication to subdue my illness. But I also knew it wouldn't cure me and if the hospital decided not to fund my medication, I'd be back to where I was 10 years ago.
Was I making the right choice?
I had to tell the surgeon my choice; it was a day filled with dread. I knew this decision had no fall-back. There was no putting back my large intestine if I changed my mind later. This was it.
I went to the appointment on my own and sat in a cold examination room. I wanted to be sure that the decision was my choice and mine alone. I remember the closest person to me at that time - just a foggy outline resting against the frosted glass outside, carrying on with their day with no idea what was going on with people's lives, only inches away from them. I took the photo that appears in this blog on that day, to remind me.
After 6 years, I finally have a date to make my stoma permanent
The surgeon walked in, shook my hand and gave me the usual spiel about how healthy I looked - almost as if he was trying to persuade me to stay with the stoma bag. Only, I didn't need persuading.
I delivered the news that I wanted to finalise my operation and have my large diseased intestine removed…and to have a stoma bag for the rest of my life. Surprisingly, telling him was not as hard as I thought. Even if it did take me 6 years to get there.
I was given a date for my surgery, a deadline if you will. Now I just need to fill that time, to take my mind off the ticking clock...
Nick Axtell weighs up the pros and cons of keeping or reversing his stoma
Share this article:
by Nick Axtell
Ready to join SecuriCare?
For ongoing support, product advice & home delivery.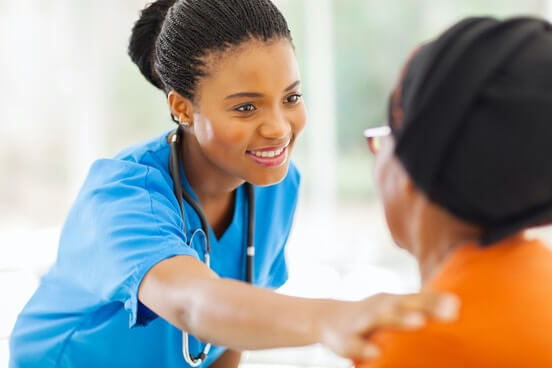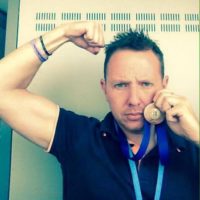 About the author
Hi I'm Nick. Diagnosed with Crohn's in 2006, gained a Stoma in 2010 and Completion Proctectomy November 2015. I have a family with 2 girls and a somewhat unusual sense of humour, which I hope will come across in my blogs. I am trying to live my life to the fullest and not let my stoma get in the way.