Telling New Friends About Having A Stoma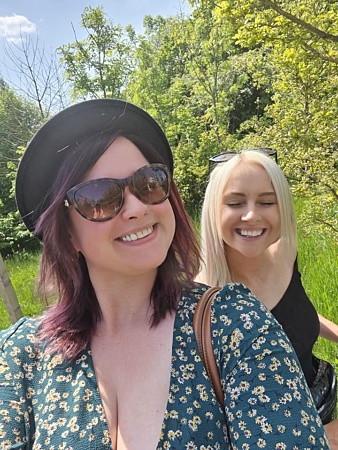 I've had my ileostomy now for five years and ulcerative colitis for 24 years so you would think I am used to talking openly about what life with inflammatory bowel disease is like. For the most part I am comfortable talking about it, but sometimes I stumble when making new friends who don't know I'm any different.
I want to talk about two wonderful friends I have made over the last year and how I broached the topic of having a stoma.
Last year, just about the time lockdown started I made a friend called Shannon who lives across the street; she was new to the area and has a little girl in between my daughter and my son's age, she was also pregnant with her little boy at the time, who has just turned one now. It started with the usual "Hi, how are you?" etc. and over the summer we became better friends.
Fast forward to now and we are like family, I mean they always say friends are the family you choose right?
We have been to family birthdays (yay, meeting people and hugging!), days out, bumming round each other's houses and out for meals together. We get on with the rest of the family on both sides which is even better. I figured I should probably tell her about my stoma in case it balloons, leaks or leaves a stink! I hadn't had to explain what my stoma was to anyone in a while, I forgot how awkward it can be but not embarrassing.
Oh, and the amusement I get when I explain my bum has been sewn up and their eyes widen like dinner plates!
Well, my lovely friend was no different! When the restaurants opened up, I briefly mentioned about my bag but think she might have thought I was on about a handbag as I was rather vague. Then another time I explained not to get offended if I had to make a sharp exit home because of my belly and whatever and she said it wouldn't bother her. Then one afternoon I was sat at my friend's house, and I fully explained about my stoma, but I didn't show her due to the outfit I was in. She was so shocked because if I hadn't told her, she wouldn't have known and yes, her eyes did go "what the!", which made me chuckle.
I feel entirely comfortable around her and supported.
I made another friend last year from just chatting when out and about in the village, it didn't take long before I felt like I could just be my authentic self with her. One afternoon, we were sat together and she was asking me all sorts of matter of fact style questions about my bag (which I find easier to answer in more detail). As I was explaining I said I should probably head home soon so it didn't pop!
As the conversation went on, time seemed to slip away and it wasn't long until my bag was ready to take flight so I stood up and showed her - "Whoa, I knew you said that would happen but I didn't think it would be just like that!", she said.
She then learnt all about how I can't pass wind like other people.
She was just fascinated by all of it and just like my other friend, she was super supportive too. My friend is a butcher so I guess that job gives you a jaded outlook on things that others may find disgusting, but either way it made it much easier to let the topic roll out with her.
I'm guessing it won't be all be as positive in the future as I make new friends or come up against new situations and experiences in life, but for now I am just happy it's been nice and easy.
"They always say friends are the family you choose right?" - @colitistoostomy
Share this article:
by Stephie Simpson
Ready to join SecuriCare?
For ongoing support, product advice & home delivery.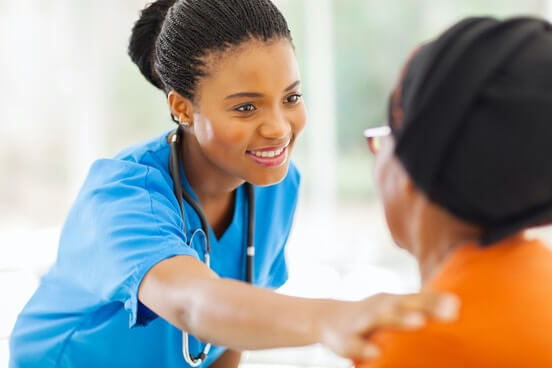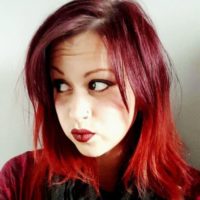 About the author
I'm Stephie - a mum, wife and punk rock ostomate, blessed to be from North Yorkshire. I'll be writing about different campaigns that can help ostomates & general lifestyle posts.