Speaking Out Changes The Lives Of Ostomates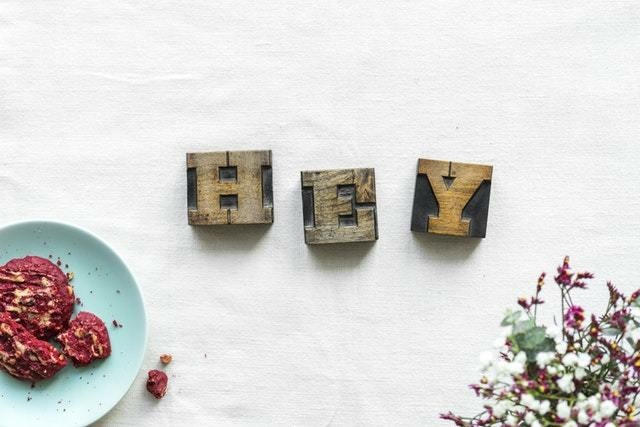 World Ostomy Day 2018 takes place on Saturday 6 October and celebrates how 'speaking out, changes lives' - we've seen that so much these last few years, particularly when it comes to stoma bags.
This summer our Instagram feeds have been filled with ostomates in their swimwear…
Lots of people at the beach, bags out and enjoying themselves around the pool. This is largely thanks to the #GetYourBellyOut movement who have been speaking out and educating the wider public that a stoma bag is not something to be feared.
We can also thank the increase in awareness of invisible disabilities, which has made a major difference to us ostomates
When you have stoma surgery the last thing you imagine happening is being challenged for using a disabled toilet because your stoma is "invisible" to the naked eye. I'm not going to lie, in the beginning I found myself subconsciously limping into a disabled toilet because I was paranoid about people thinking I wasn't disabled. Even when I was using my RADAR key - like I'd robbed a Nanna for it or something!
Another thing we can be grateful for is that people, including me, have started speaking out about their mental health
This is so important because it's breaking down the stigma that surrounds mental health and the conversations help make talking about it all much more acceptable amongst society.
Mental health is particularly important around the time leading up to and just after a stoma operation. It's vital to have a good support network and people you can to talk to. It's also important to be able to read and hear about the experiences of others, which is why blogs like these on SecuriCare are so invaluable, alongside personal ones. Forums are another great place if you're feeling anxious about certain topics.
When I travelled through Gatwick this summer, I was given a special lanyard that signalled to all airport workers that I had an invisible disability
This meant I was given special consideration when going through various points within the airport. At Security I was selected for a rub down search, I have one of those faces!
I immediately told the security operative conducting the search that I had a stoma bag (NB: I always say I have a colostomy bag, because everyone has heard of them and it saves time). The lady lowered her voice and took me off to the side, just enough to be discreet but not enough to scream 'we got one!'. She then asked if it was ok to feel inside my waist band and around the bag.
Just a year or 2 before it would have been a different story and I would likely have been humiliated and made to explain myself in front of everyone. It's down to so many of us sharing our stories - good or bad, that make the changes big or small, maybe to just 1 person or maybe to hundreds… either way, it's a change that matters.
Hopefully this week, you've read something that's changed your life or even better, inspired you to share something that will change someone else's life!
"It's important to be able to read and hear about the experiences of others, which is why blogs like these on SecuriCare are invaluable…" - @sonikmummy
Share this article:
by Michelle Williams
Ready to join SecuriCare?
For ongoing support, product advice & home delivery.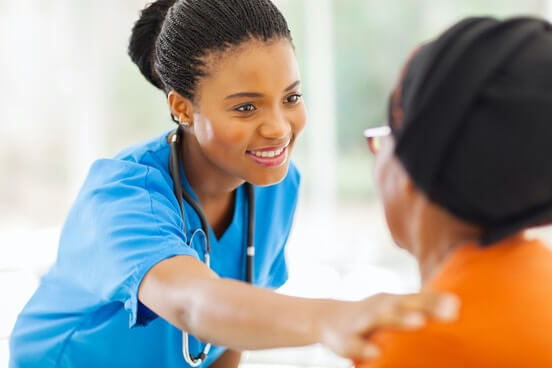 About the author
My name is Michelle; I live in Kent with my husband and son. I have a permanent ileostomy as a result of Ulcerative Colitis. You can follow me on twitter.