How to claim ESA (Employment and Support Allowance)

With the cost-of-living crisis in the UK, for those who are unable to work due to illness this time is very stressful.
First up, what is ESA?
ESA gives you:
Money to help with living costs if you're unable to work
Support to get back into work if you're able to
Check out the government website to find out who is eligible.
In March 2020 I applied for ESA as I was then considered to have a long-term illness. If you are familiar with PIP (Personal Independence Payment) forms, the ESA forms are very similar. The questions are fairly- generic regarding your health and wellbeing as well as your employment history and you can apply online or request a paper form.
When I applied for ESA, we were in a national lockdown due to COVID-19. Unfortunately, due to the pandemic, many people lost their jobs and had to turn to universal credit to get by. This meant that the waiting time for ESA applications were delayed as staff were deployed to processing Universal Credit claims. Even without COVID there is no direct number for ESA claims, you have to go through a Universal Credit helpline and unfortunately, I was only met with automated responses.
It wasn't until the summer that by some kind of sheer luck, I tried to call and managed to speak to a human! I was told "not to worry, the money gets backdated". My only thought was, "backdated money doesn't pay todays bills!"
I decided to call again at the end of February 2021, and I was told to expect delays as they rearranged their staff back to the ESA department.
It wasn't until July 2021 that I finally got a date for my 'Work Capability Assessment' which would be face to face!
My assessment was wonderfully COVID safe. I was taken from reception to a consultation room by a masked health professional and in the room, I sat by an open window and the assessor sat behind a screen at her desk. The assessor started with a very reassuring "I've looked at ALL your notes and I'm not going to make you go through everything, we'll start with your stoma and see if we need anything after that".
I was in the meeting 10-15 minutes, and I felt so SEEN & HEARD. I received the outcome of the assessment the next day and the backdated money 5 days later!
Although getting my ESA took a long time, I'm very grateful to have got the help I needed. The ESA process can be stressful, but there are so many people that have been through it and that can help answer any questions you might have. Have a look online for support!
Comparing this process to the PIP process, they are both very different and I think the reason for this is the external agencies that are used. Make sure you check out my blog about how to claim PIP.
Share this article:
by Michelle Williams
Ready to join SecuriCare?
For ongoing support, product advice & home delivery.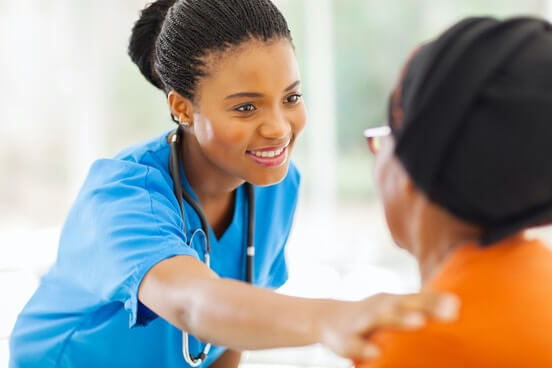 About the author
My name is Michelle; I live in Kent with my husband and son. I have a permanent ileostomy as a result of Ulcerative Colitis. You can follow me on twitter.