As we come to the close of another year, I thought I'd share a little reflection on how things have been since March 2020, a date we'll talk about for years to come, I imagine beginning our sentence with 'where were you when...' just like our parents (or grandparents) did before us when we first landed on the moon. The only difference being, we all know where we were in March 2020, sitting in pyjamas, binge watching Tiger King and naively thinking we'd only be in lockdown for 2 weeks.
On top of being stuck in the house until goodness knows when, my stoma decided that lockdown was the perfect time to have a complete tantrum.
Through the first lockdown my bag was non- stop leaking and due to COVID it was proving fairly difficult to see my stoma nurse. I was asked to email a photo of the skin around my stoma to the one nurse that was covering the entire East Kent region, who was going to take a look and try to work out why my bags were leaking so often.
Getting the picture is a story in itself, I'm sat on the loo, crying, while trying to take a photo and not accidentally go live on Instagram!
Meanwhile, my delivery company were stuck without drivers and used a delivery company to send my supplies, which ended up lost. I was at my wits end. I was down to my last 3 bags and Gizmo the stoma was spraying watery output like it was trying to reach the shores of France.
Clearly Gizmo wasn't happy with the lockdown situation as the "overly leaky" bag situation would rear its head approximately once per lockdown. The drama of the situation may or may not have resulted in lockdown snacking and attributed to my increased circumference. However, I know that the alternative to a bag, is much worse for me. The already wonderful ostomate community really came to my rescue during my difficult times. I found support groups online that catered for ostomates of all ages to answer questions and give advice.
As we face 2022 a little less naively than we did 2021, I think many of us all over the world have shown the meaning of really being there for each other and helping everyone as much as we can.
The overly leaking bag situation would rear its head approximately once per lockdown, it may or may not have also been attributed to my lockdown grazing and increased circumference. However, I know that the alternative to a bag, for me, is much worse and the already wonderful ostomate community really came into its own and continues to for young and old, new and existing ostomates (that word is easier to say in your head than out loud, if you know you know).
To me, it feels like we can all go into 2022 safe in the knowledge that we will always be here for each other, there is no such thing as a stupid question and we should treat OURSELVES with more compassion.
To find help and support, please visit: Support Groups | SecuriCare (securicaremedical.co.uk) and follow us on socials for tips and tricks on living with a stoma.
Share this article:
by Michelle Williams
Ready to join SecuriCare?
For ongoing support, product advice & home delivery.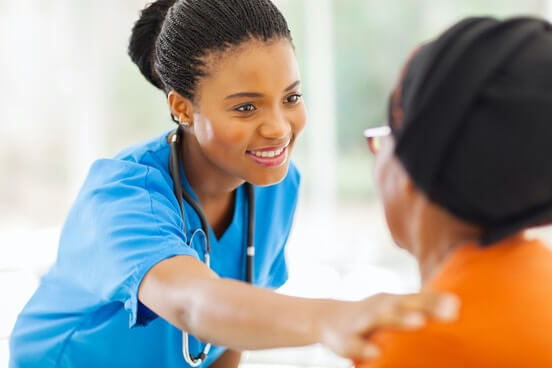 About the author
My name is Michelle; I live in Kent with my husband and son. I have a permanent ileostomy as a result of Ulcerative Colitis. You can follow me on twitter.