Having A Urostomy: The Best & Worst Parts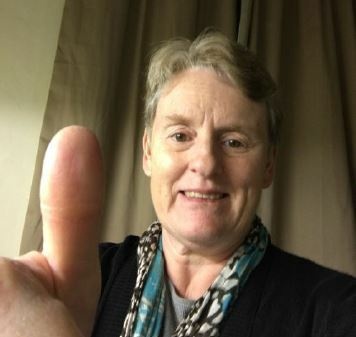 Unfortunately I found myself in hospital again recently with yet another Urinary Tract Infection (UTI). Whilst there, a patient in the bed opposite told me she wished she had never had her urostomy done. This made me reflect on how I feel about having my Ileal Conduit. I always try to see the positive side of things, so decided to make a list of 5 good things about having a urostomy and 5 not-so-good things.
5 good things about having a Urostomy (Ileal Conduit):
Not having to get up to visit the bathroom at night. After years of night time visits to the loo, it's great to be able to attach my pouch to a night bag and not have to worry about a disturbed sleep. My husband envies me my night bag sometimes!
Not having to touch less-than-clean public toilets. In my experience, disabled toilets are usually cleaner than other public toilets - probably because they are not as heavily used (although others may not agree). If I am desperate to empty my pouch in a mucky toilet, at least I don't have to touch anything – so long as my aim is good!
Travelling light. Before my surgery I had to carry at least one change of clothes with me, depending on how long I was going to be out. Now I usually just need a small bag concealed in my handbag with a change of appliances, just in case.
A new lease of life. Having my urostomy has really given me my life back. I have much more energy and enthusiasm now.
Enjoying going out. It's so good to be able to go out without having to worry about where the nearest toilets are. When they were little, my sons were expert 'toilet spotters'!
5 not-so-good things about having a Urostomy (Ileal Conduit):
Leaks. Fortunately I don't get too many leaks, but when they do happen they make me feel smelly and uncomfortable. I have had to resort to buying new leggings and underwear when I've been out.
Urinary Tract Infections. Unfortunately I am prone to regular UTIs that result in me being hospitalized, as I am allergic to many antibiotics.
Airport security – a personal bugbear of mine. I'd love to give the security staff some training on how to deal sensitively with people with an Ileal Conduit.
Uhm…..
Uhmmmmm………
All-in-all, in my opinion, there are so many more good points about having a urostomy than there are not-so-good. Long may that continue!
This is what it's really like to have a Urostomy - including all of the best and worst parts...
Share this article:
by Lynne Richardson
Ready to join SecuriCare?
For ongoing support, product advice & home delivery.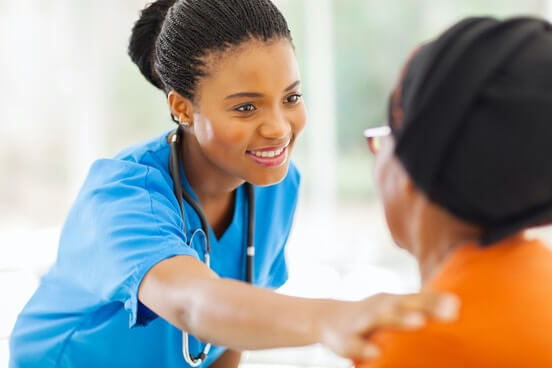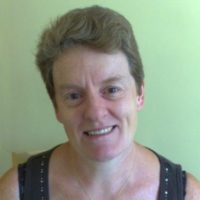 About the author
I have had a urostomy since 2012 and will be sharing some of my personal experiences and thoughts as an ostomate.