Coping With Urinary Tract Infections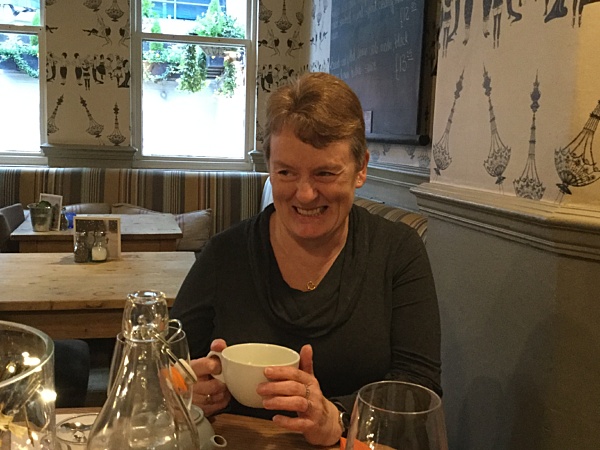 Once again I find myself at the health centre because I have another Urinary Tract Infection (UTI). It's been a month of ups and downs.
The downs were mainly based around infections which unfortunately I am rather prone to – I tend to get one every 4-6 weeks. Although this time I had reached the dizzying heights of 8 weeks! I have learnt to tell the signs very quickly now and can act swiftly in an attempt to deal with the infection and keep myself out of hospital.
Warning signs of a UTI
For me, the warning signs of a UTI are, initially, cloudy urine with an offensive smell (not caused by eating asparagus, salmon or Starbursts!) quickly followed by dizziness, lower back pain, nausea and nightmares. I also sometimes hallucinate which can be very unpleasant and frightening. If the infection is particularly bad I spend a few days in bed until the meds kick in.
After discussions with my GP, I now keep a course of antibiotics at home so I can start them straight away (why do these things always seem to happen at the weekend?) When the results from the urine sample I provide return and I know what antibiotics the infection is sensitive to, my GP will change my antibiotics accordingly. This waiting time is when I hope and pray I don't need IV medication directly into my vein.
As readers of my previous blogs will know, I love travelling. It is because of these recurring UTIs that I always travel with 2 different courses of antibiotics in the hope that if 1 doesn't do the trick then the other will. That's not to say that I don't seek medical advice while I am away, because I do. That's what travel insurance is for – peace of mind!
A Healthy Bladder
There is much discussion as to the effectiveness of cranberry juice preventing UTIs. I drink a daily glass of cranberry juice but sadly it doesn't seem to lessen the number of infections I have. However, it does make a big difference to the amount of mucus my ileal conduit produces (editor's note: cranberry juice is not suitable for everyone as it may interact with some medications so seek advice prior to using this). I drink plenty of water during the day – at least 2 litres – and can even have a glass of water before I go to bed as having a night bag means I no longer have to get up half a dozen times at night!
The ups of this month? A great trip to stay with friends in Yorkshire! The Autumn colours were stunning, particularly in the sun at Fountains Abbey – I thought I would share a photograph with you to show that life is never all bad!
Keeping a course of antibiotics at home has helped Lynne to manage her urinary tract infections
Share this article:
by Lynne Richardson
Ready to join SecuriCare?
For ongoing support, product advice & home delivery.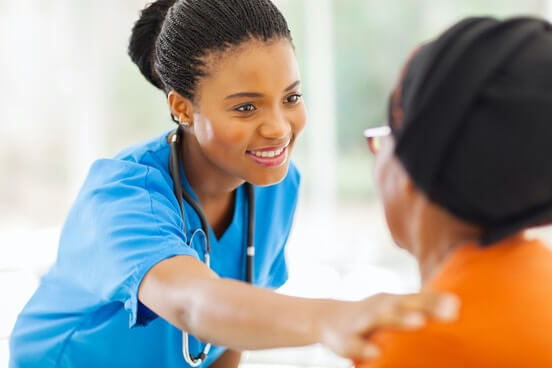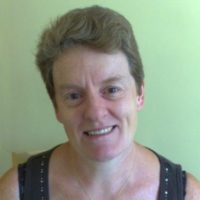 About the author
I have had a urostomy since 2012 and will be sharing some of my personal experiences and thoughts as an ostomate.