Clothing Tips For Women Ostomates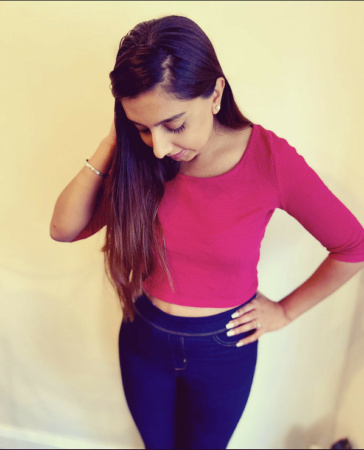 As the colder months are here, I thought it would be the perfect time to blog about autumn and winter clothing. Like most girls, figuring out what to wear is always hard, but with an ileostomy bag it becomes even trickier.
When I was first discharged from hospital my stomach was extremely sore and tender, and my scar was still healing from the stitches. I was scared to just pick up a pair of jeans and put them on like I normally would. I felt that my clothes may be too tight and uncomfortable, and I was paranoid that anything I wore would cause my stoma to hurt or make my ileostomy bag burst or leak. I was also extremely conscious that my bag was noticeable even when it was empty… sound familiar? After trialling different outfits and clothing over the years, I soon figured out how to master disguising my ileostomy bag and realised I could wear anything I wanted to. Read on below for a few of my ostomy fashion tips:
Patterned tops
Patterned tops and blouses are my go-to tops. They make it difficult to see where the bulge and outline of your ileostomy bag is. I have a mix of short and long patterned tops in my wardrobe which can be worn with both jeans and leggings. They are pretty to look at and often distracting to the eyes. Perfect!
Long jumpers
Long jumpers are an essential piece of clothing for me when the days get colder. They are warm and tend to be worn a little bit loose and baggy. The extra room in long jumpers gives a lot more space for my ileostomy bag to fill up without that feeling of paranoia that it can be seen (it never actually shows - this only exists in my head).
High-waisted bottoms
High-waisted leggings, jeans, jeggings and gym leggings are the only kind of bottoms I have in my wardrobe! They are perfect for hiding my bag and keeping it snug against my stomach. They are so easy to style and look good with a different combination of tops. When the days get colder I wear my high-waisted leggings with flowy dresses and jumpers which look great!
Loose dresses
I love dresses! They are versatile and can be worn in any season. You can wear them over your high-waisted leggings and tights in the autumn and winter months, and you can wear them with bare legs in the summer. If I wear more fitted dresses, I tend to always wear support garments underneath such as a support belt, waist band or high-waisted pants. Flowy dresses are my favourite kind, they are loose and baggy from the waist down and I normally wear them without any support garments which is perfect!
Scarves
Scarves are perfect for keeping you warm, but they're also the perfect accessory that works as a good eye-distractor for moments when your ileostomy bag has filled up, and you feel like it might be more noticeable. I let my scarves drape down from my neck either side so they hang down to my tops or dresses.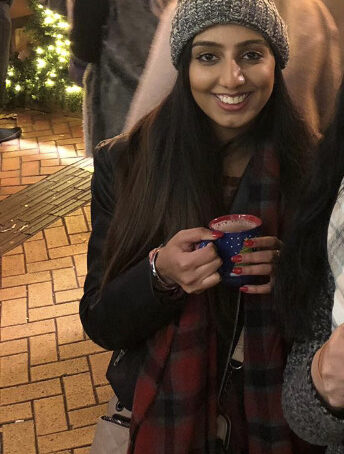 I hope these tips are useful for you. I'd love to hear your clothing tips too!
"Do you have any fashion tips for dressing with a stoma?" - @leeshverma
For more blogs about ostomate fashion take a look at our fashion category and hear from ostomates like Billie, Rakhee and Lynne about regaining your confidence with clothes after stoma surgery.
Share this article:
by Aleesha Verma
Ready to join SecuriCare?
For ongoing support, product advice & home delivery.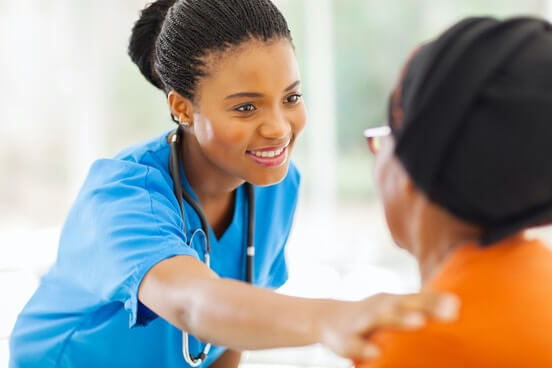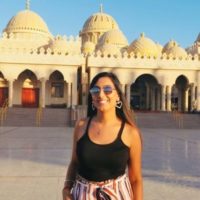 About the author
My name's Aleesha Verma - also known as the Gutless Warrior! I was diagnosed with Inflammatory Bowel Disease at the age of 18 and now have a permanent ileostomy bag - not a Prada bag, unfortunately. You can also follow me @gutlesswarrior on Twitter, Facebook and Instagram.