Behind the scenes with Michelle
I recently had a wonderful opportunity to work with CliniMed/SecuriCare to take part in the filming of a video, "Introduction to Yoga for Ostomates" alongside instructor, Steve Munn.
After a morning of dealing with traffic caused by protestors, we finally made it to Henley-On- Thames for an afternoon of work. We decided to film our yoga routine for beginners, followed by a short interview with me about my love of yoga and stoma products that help allow me to continue my yoga practise without the worries of leaks or discomfort!
Before filming, Steve and I sat down and spoke about my yoga journey. We discussed different movements and poses that worked for me as an ostomate as well as the physical and mental health benefits that I've discovered from doing yoga regularly. Steve was great, he really made me feel seen and heard, which was wonderful and made me feel much more at ease when it came to filming the routine.
I enjoy practising yoga regularly, it gives me an opportunity to listen to my body and have a few minutes to recentre myself and be calm. I was so pleased to be able to work with Steve to create a routine for other ostomates to try and hopefully feel the same benefits that I do. During filming, I did find coming out of downward dog was slightly more challenging due to my parastomal hernia, but yoga isn't about being perfect, so I simply gave my legs helping hand to bring them to the front of my mat.
Finally, the last part of filming for the day, I did an interview talking about my stoma, my yoga journey and products I use to help me continue living my active lifestyle.
I completed misjudged my ability to speak of the cuff for my introduction. Turns out, despite being one for the past 13 years, it seems as though I must've only said the word ostomate in my head because I couldn't seem to pronounce out loud it at all! What seemed like 20 takes later, we finally nailed the intro. Hats off to the film crew and Brad from CliniMed for sticking with me and being so encouraging!
I've learnt that speaking to a camera in front of a crew is certainly not as easy as making a vlog at home, the nerves made my mind blank, and I kept speaking nonsense made up words! Haha! But nevertheless, Lyndon and Kally from the crew stuck with me and we ended up had a good laugh creating some great content, which couldn't have been achieved without Brad and Steve too!
I really enjoyed the whole experience with the team and after many zoom meetings and conversations to plan the day, I'm so glad it all went relatively smoothly!
I hope you enjoy the video and remember to leave comments on YouTube if you'd like to see more yoga videos!
Michelle x
Share this article:
by Michelle Williams
Ready to join SecuriCare?
For ongoing support, product advice & home delivery.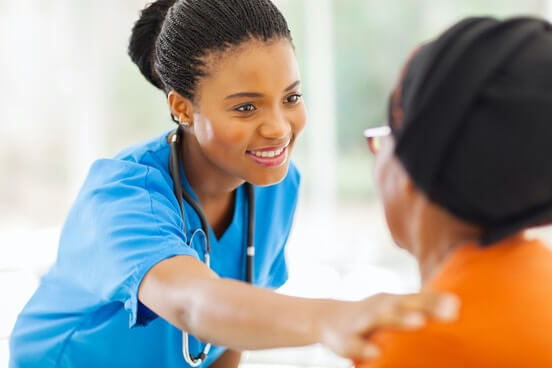 About the author
My name is Michelle; I live in Kent with my husband and son. I have a permanent ileostomy as a result of Ulcerative Colitis. You can follow me on twitter.