8 Tips For Travelling Internationally With Ostomy Supplies & Medication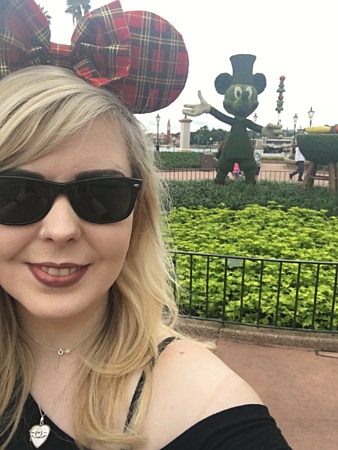 Hello once again SecuriCare blog readers!
I thought it would be interesting to discuss my experience of travelling to the USA with an ostomy, supplies and medication. I've been to Florida twice in the last year and a half, which has been both amazing and a learning curve. There are some tips that I've discovered which can make the whole experience easier and worry free.
1. Pre-order extra ostomy supplies a month before you go!
This seems pretty obvious but those of us with repeat prescriptions can completely forget this. I nearly did last year, which led to quite a few panicked phone calls the week before we left! A quick call to organise an extra 1-2 weeks' worth of supplies means that you are covered for every eventuality. Humidity can cause bags to peel off easier, so having plenty spare means that you're covered just in case.
2. Make sure you have suitable travel insurance that does actually cover your medical condition and ostomy.
This means that, if you get dehydrated, you can be treated at the cost of your insurer, rather than putting your own finances in jeopardy. You never know when a blockage or infection could strike and there's no point in saying "it won't happen to me" because people often have that frame of mind and unfortunately get proven wrong.
3. Get a medical letter from your GP to ensure you're allowed an extra 10kg of hand luggage for your medications and supplies
This also includes you being able to take as many liquids as required alongside your designated carry-on bag. I've personally only been asked once for my letter, but I make sure I have an up-to-date letter every time to ensure that my stoma supplies and medications don't have to go into the hold. This will give you peace of mind that you won't get stranded in a different continent while your stoma supplies have gone on their own holiday somewhere else!
4. Pre-warn security staff in the airports about your ostomy to avoid an awkward pat down
I'm speaking from experience; make sure you are open about your ostomy and mention it to the TSA and security personnel as you go through the body scanner because any liquid in your bag will show up and lead to an awkward pat down and drugs swab! If you're embarrassed talking about this, why not try this downloadable travel certificate from SecuriCare, which helps explain your ostomy discreetly in words, without you having to say a thing. I personally just mention it as I walk through the scanner, so I can pat down my bag myself and have my hands swabbed rather than have to get my ostomy bag out in the airport!
5. Take advantage of airport special assistance if you struggle with distances
This is something I wish I had done after 1 hour of waiting in a queue to get through border control at Newark airport. I'm not exaggerating when I say that everything in America is HUGE, including their airports. It might be worth getting a wheelchair to help you reserve your strength because you're in for a long day of travel anyway. You don't want to risk being so exhausted that you pass out in a queue or keel over while walking! Special assistance can be organised in advance or can be done on the day by going to the customer service desk for the airport or your airline.
6. Keep hydrated
On my most recent trip I didn't end up drinking enough, which led to low blood sugar… I nearly fainted during the wait for border security and had to sit on the floor until I felt a bit better! It's super easy to forget this tip due to not being allowed liquids through security. I know that drinks are extortionately priced in the airport, but it's better to splash your cash on a drink because it's definitely cheaper than your medical insurance excess!
7. Listen to your body and allow lots of time for every eventuality
I very nearly missed our flight last year because we were rushing through security and I had a leak which required me to take 15 minutes to do a bag change, plus put some steroid cream on my skin because the output irritated it so much it was very sore and weeping. Had I not spent so much time eating/shopping in the airport and had instead focused on listening to my body, I would have had more than enough time to relax during my bag change rather than rush to catch my flight.
8. Finally - and most importantly - enjoy yourself
You've come so far to be able to go on such a huge trip, and with everything to think about, it can be easy to get flustered. Take a deep breath, pat yourself on the bag and embrace your huge achievement! I think that this achievement alone deserves you being able to enjoy the trip of a lifetime… and treating yourself in duty free!
Share this article:
by Jen McGregor
Ready to join SecuriCare?
For ongoing support, product advice & home delivery.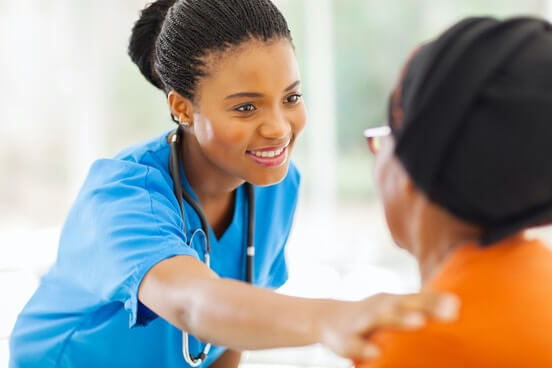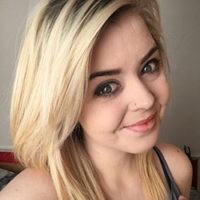 About the author
I'm Jen, I've had Crohn's Disease for more than 10 years and have a permanent ileostomy. I love all things fashion, animals and travelling. I'm also a student, a vlogger, and I have a dream to bring my adaptable clothing line CrohnieClothing to the masses.