Other pages in this section
Ready to join SecuriCare?
For ongoing support, product advice & home delivery.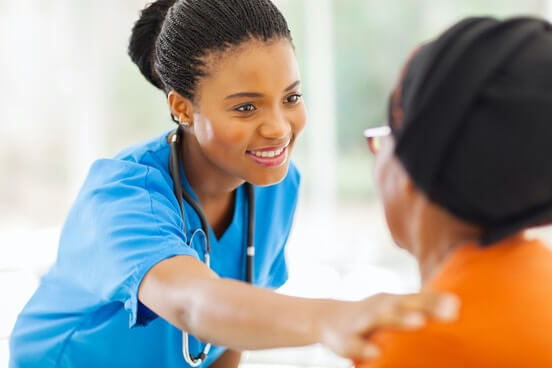 Seek professional continence care help
Whilst you might feel a little embarrassed, the best person to see about your incontinence symptoms initially is your healthcare professional. Your doctor should test your urine to check for the presence of any abnormalities, such as blood, and they'll also do a physical examination. In men, a back passage examination will be used to diagnose an enlarged prostate, whilst a vaginal examination in women can check for prolapse. If there is no medical reason to see a hospital consultant, you can ask your GP to refer you for a continence assessment by a specialist nurse at your local service.
With the right advice and treatment, most people with bladder incontinence can be cured or improved - so it's important to seek professional help
Continence assessment by a Continence Nurse Specialist
A Continence Nurse Specialist is an experienced nurse with additional specialist training in the assessment and management of bladder and bowel problems. Continence Nurse Specialists work within best practice guidance issued by the National Institute for Health and Clinical Excellence (NICE) for the assessment and management of female and male incontinence.
The first continence assessment may take up to one hour and will include:
Taking information about your medical and surgical history, and bladder symptoms
Review of a three day 'bladder diary' that is completed before the appointment
Testing the urine
A vaginal (or rectal in men) examination to assess the strength of the pelvic floor muscles
A bladder ultrasound to check that the bladder is emptying properly
The Continence Nurse Specialist will give advice and treatment to improve or cure your bladder problem and arrange a follow-up appointment. Sometimes it is necessary to refer you for further investigations, such as a urodynamic test. This is where your bladder is filled with water and a urodynamic machine used to measure the pressure in the bladder, which provides an accurate assessment of the bladder function.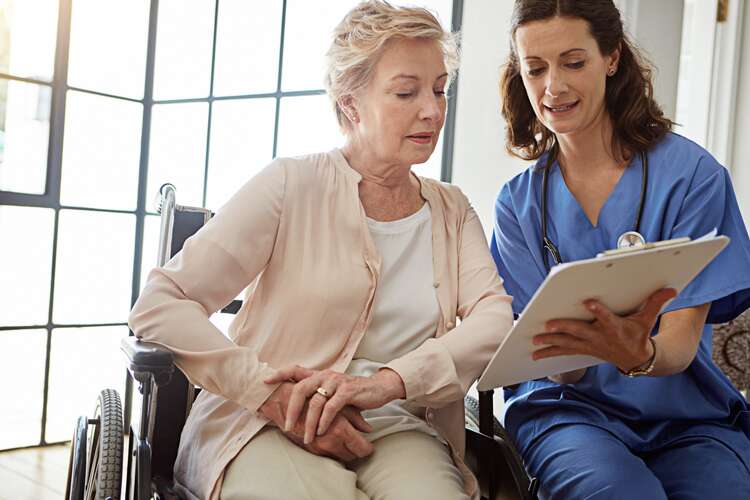 Have you already been diagnosed with incontinence?
If you have already been diagnosed with incontinence and recommended a product or treatment path, the SecuriCare team can offer ongoing support, product advice and home delivery for your supplies. Just give them a call (on 0808 256 5400 for new customers, or 0800 318 965 if you already use SecuriCare), or click the link below to join the service.
You might also like to read some of the stories written by other people with incontinence, who share their personal experiences in our blog.
Ready to join SecuriCare?
For ongoing support, product advice & home delivery.