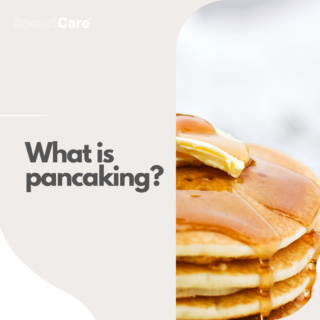 What is pancaking?
1st March is Shrove Tuesday, also known as Pancake Day! But have you heard of pancaking? Check out the blog to find out what pancaking is and how you can prevent it.
Read More
What is Fowler's Syndrome?
February is Fowler's Syndrome Awareness month. We've put together some information about the most common cause of urinary retention in young women.
Read More
How running helped Nurse Catherine
SecuriCare Nurse Catherine talks about her love of running and how it helps her mental and physical wellbeing. As well as some of her personal achievements and goals for 2022.
Read More