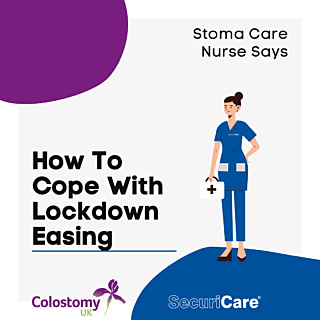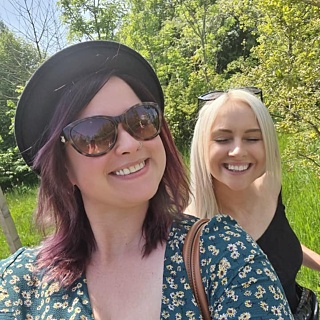 Telling New Friends About Having A Stoma
It's difficult to know how to have the conversation about having a stoma. However, it's important to know that your friends and family will always want to support you. Here Stephie explains how she recently broached the situation with two new friends.
Read More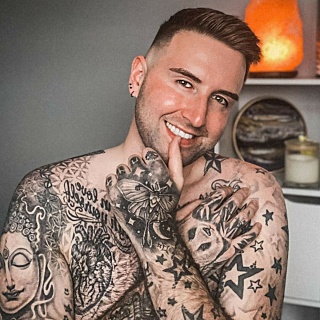 Living With Body Dysmorphia And A Stoma
Body dysmorphia is a mental health condition that sees people worrying about flaws in their appearance, which are usually unnoticeable to others. In this blog, Nathan talks about his experience living with a stoma and body dysmorphia.
Read More