Other pages in this section
Specialist Stoma Nurse Clinics across the UK
If you are having problems with your stoma, or have concerns about management or lifestyle, then you can always talk to a specialist Stoma Care Nurse. The following are a list of areas where SecuriCare Stoma Nurse Clinics are available. Anyone is very welcome to attend any of our clinics, even if you have just moved into the area or live outside the area and are able to travel. You just need to make sure you book an appointment.
Click on a link below to see the clinics in that area.

Bexley
Bromley
Burton on Trent
Buckinghamshire
Carlisle
Durham
Greenwich
Kingston
Leicester
Newham
Nuneaton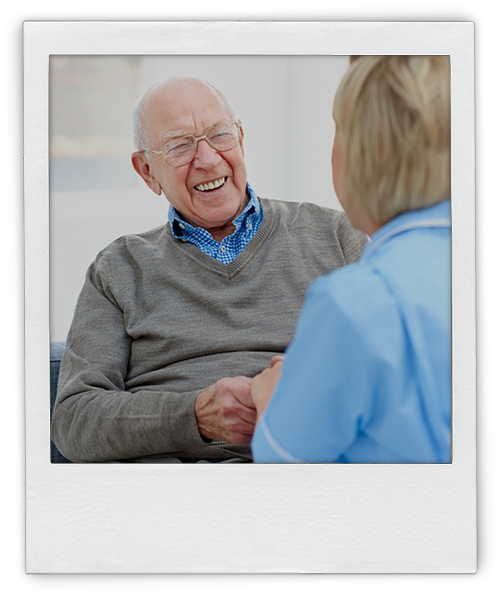 If you would like to talk through your problems with someone, you can also call our friendly and experienced freephone Careline. New customers can contact us on freephone 0800 585 125, our existing Securicare home delivery service customers on 0800 318 965.