Other pages in this section
Ready to join SecuriCare?
For ongoing support, product advice & home delivery.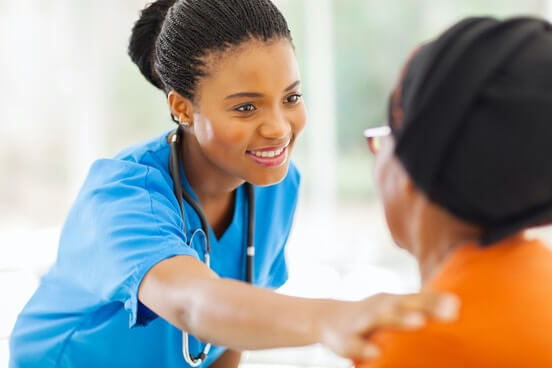 The SecuriCare Stoma Care Nursing Service
SecuriCare has one of the largest independent teams of specialist Stoma Care Nurses in the NHS. Working across the UK, we employ over 40 Stoma Care Nurses. All of our qualified specialist nurses are registered with the Nursing and Midwifery Council and have a minimum of 2 years colorectal experience; most hold an English National Board qualification in colorectal/stoma care and all practice within the Nursing and Midwifery Council Code – "The Code" (2015).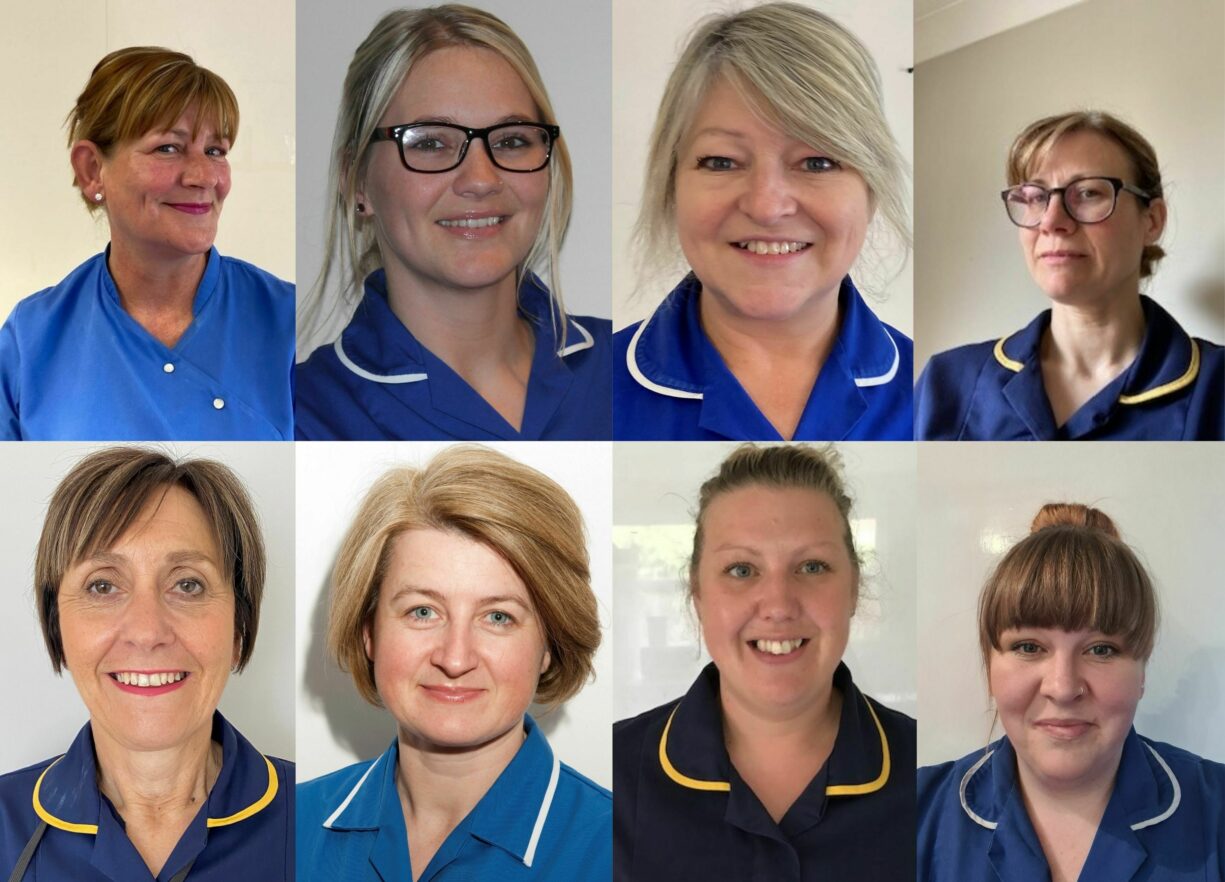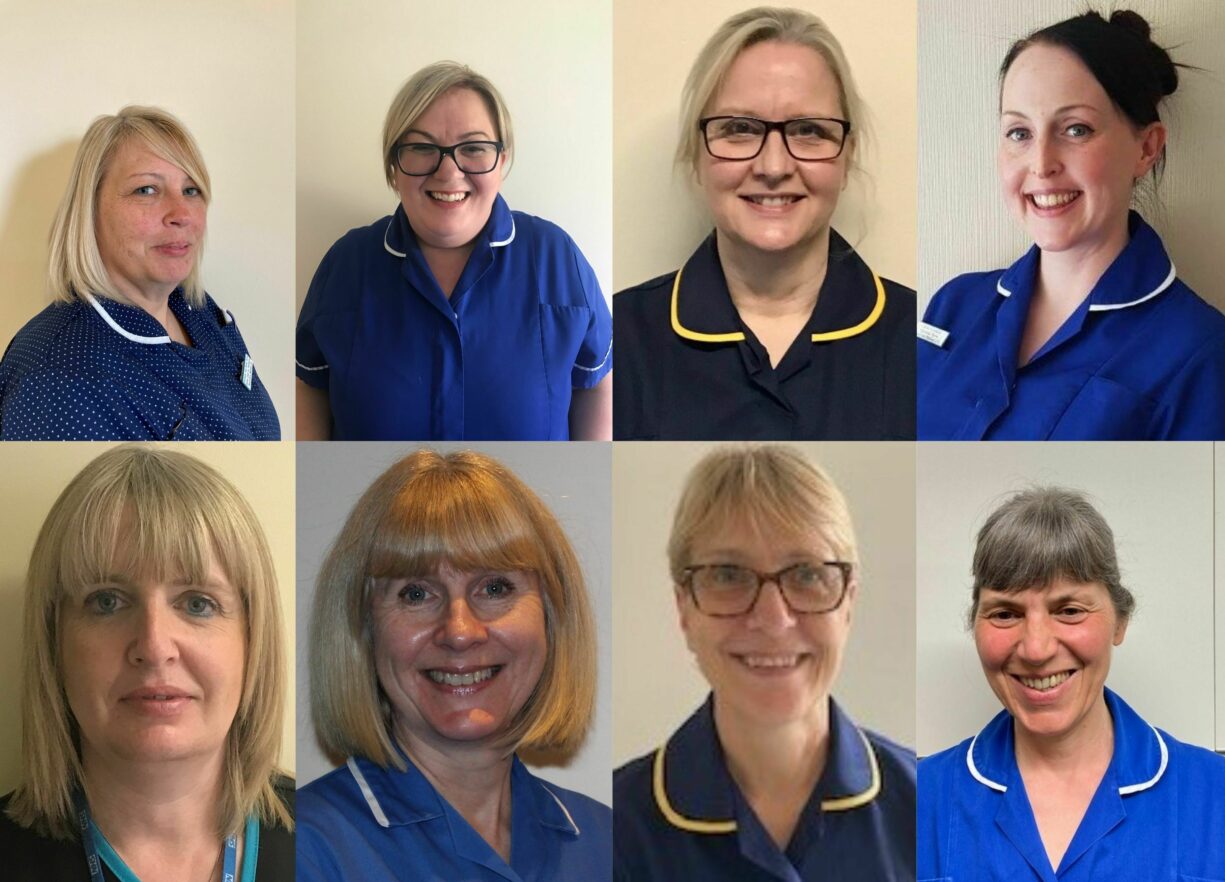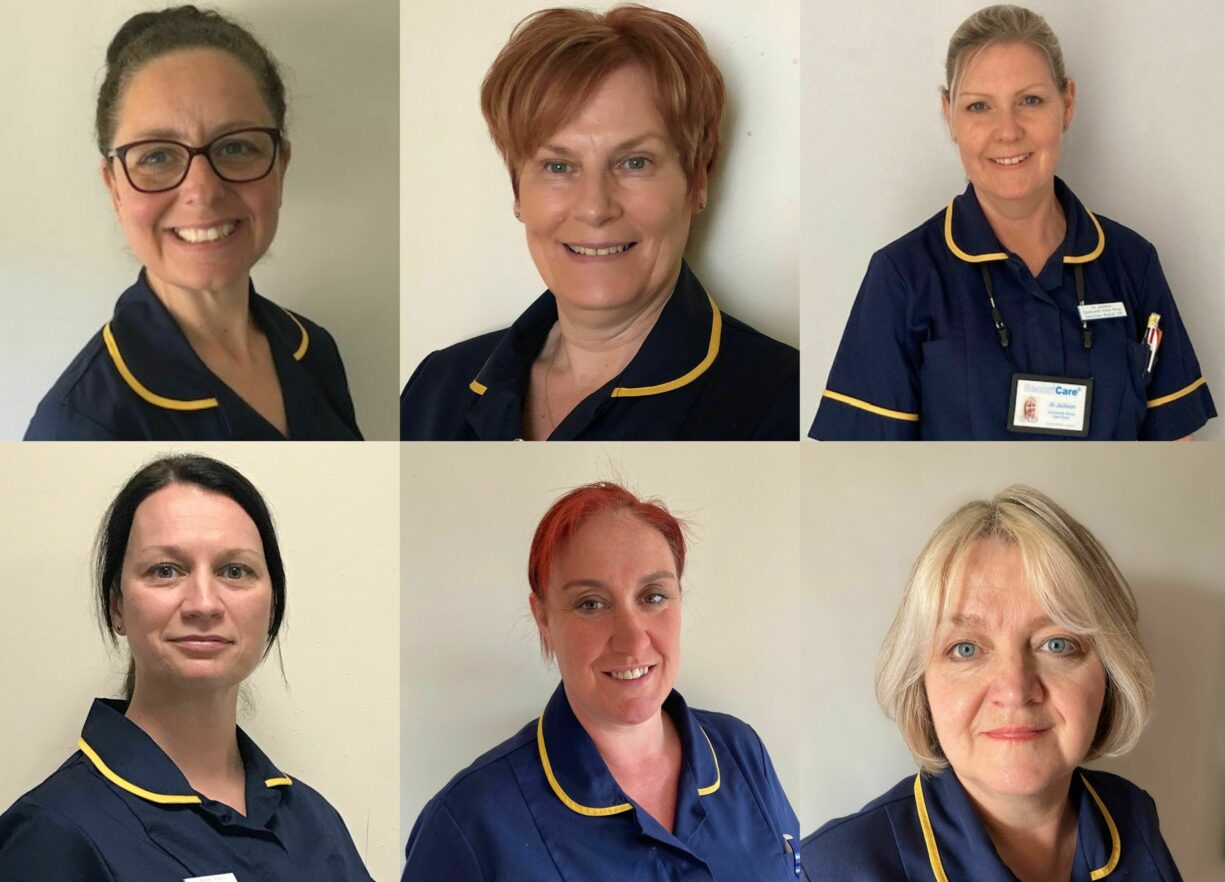 Providing extensive support for patients and clinicians
Our team of over 40 specialist nurses and support workers deliver care within the hospital and community setting, in areas all across the UK, from Kent to Carlisle.
We're proud of our ever-evolving patient care pathway standards, which are Royal College of Nursing accredited. This pathway has been developed to give support, offer advice and meet the requirements that make a significant difference to patients' quality of life, before and after stoma formation.

We also take pride in supporting our fellow Stoma Care Nurses and others working alongside them. Members of our Stoma Care Nursing team have written and published articles for nursing journals, conducted presentations at stoma care conferences and have also helped develop an eLearning package to support health care professionals and carers in the basics of stoma care.
If you would like to visit one of our SecuriCare specialist nurses, we run a number of free SecuriCare stoma nurse clinics throughout the country. For further information about our nursing team, new customers can contact us on freephone 0808 256 5400, or our existing SecuriCare home delivery service customers on 0800 318 965.
Ready to join SecuriCare?
For ongoing support, product advice & home delivery.