Looking After Me - Winter Edition
This event has now passed. However, SecuriCare regularly run and support a range of events for ostomates and those with continence issues. These events are held in locations across the UK, on a variety of dates and times.
Check our main Events page for details of other upcoming events that you may be interested in - if you can't see any that suit you, keep checking back as this page is updated frequently.

Nominate yourself today and you could be one of our 'Looking after Me' prize winners! We're celebrating people just like you this year. Because we think you're amazing.
The SecuriCare mission is to look after you and our 'Looking After Me' campaign is all about that. We want to provide an opportunity for people, just like you, to achieve some of their personal goals and objectives, with a bit of help and support from our expert panel.
The second part of our campaign is focussing on getting out and about. So, how can we help YOU?
Maybe you want to feel confident on the beach next summer or need some help finding the perfect outfit for that long-awaited party? Nominate yourself today and tell us about that one personal objective you'd love to achieve. If you're our lucky winner, our expert panel will help you get there!
From expert sessions to bespoke prize bundles, we'll look after you every step of the way on your journey to achieving your goal.
Nominations close at 11:59pm on Friday 26 November 2021. Submit yours now!
You can also nominate a friend or family member who has a stoma or continence needs - just check they are happy for you to share their details with us. The winner will be contacted that same week.
Click here to view the Terms and Conditions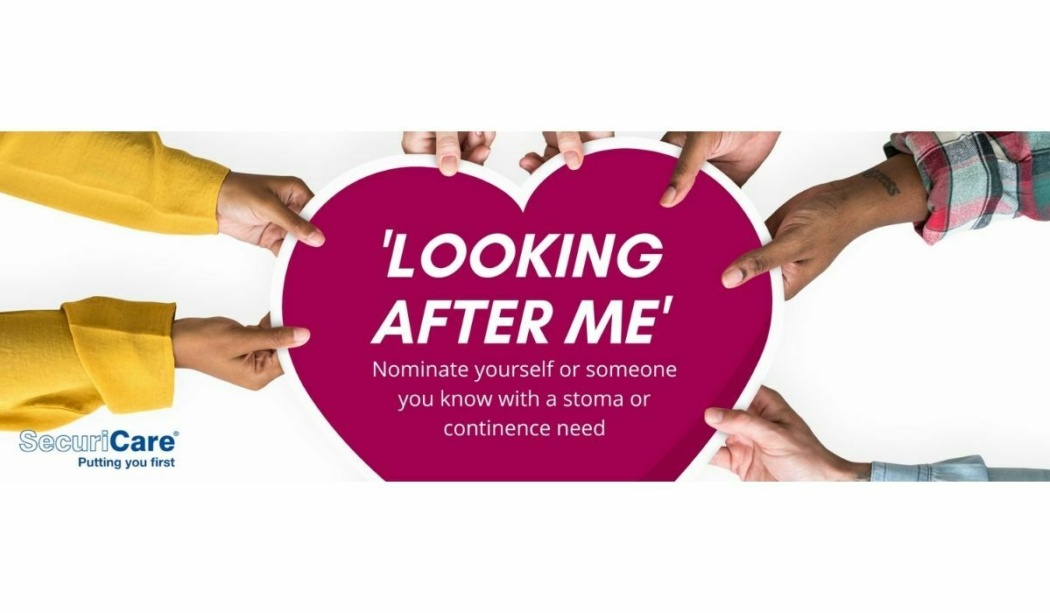 Date and Time
Fri, 26 November 2021, 23:59