PharmaCare Supporting Blood In Pee Awareness Campaign
Public Health England have launched a national campaign aimed to raise awareness of the symptoms of bladder and kidney cancer.

This campaign will be running from 23rd July to 23rd September 2018.
PharmaCare will be taking part in this campaign to encourage people to seek advice if they notice any bladder or kidney cancer symptoms.
For more information, contact PharmaCare on 08006521554 or enquiries@pharmacaremedical.co.uk
Share this article:
by SecuriCare Team
Ready to join SecuriCare?
For ongoing support, product advice & home delivery.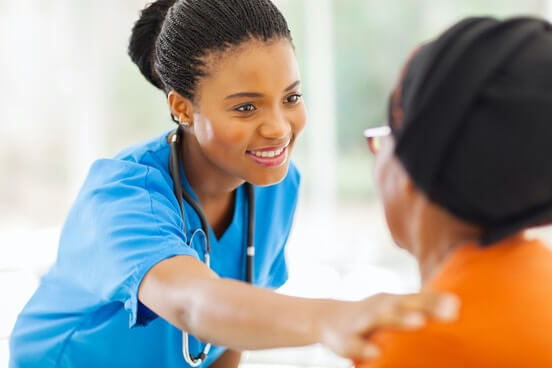 Enter your email address to join our email list
By submitting, you agree to receiving product and service emails from SecuriCare. You can unsubscribe at any time by clicking the link in any of our emails, calling Freephone 0800 585 125 or emailing orders@securicaremedical.co.uk, and you can view our full privacy policy.