Your Stoma Problems Are Still Important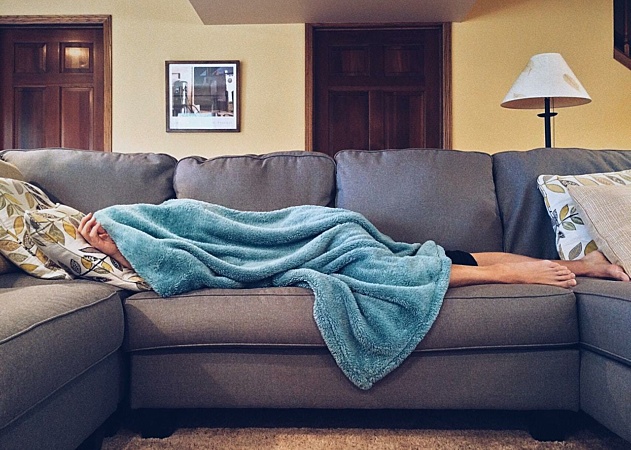 Despite the current lockdown, it's still important to remember that you must speak to your health care professional if you are having problems with your stoma (or any other health matter) don't think that your GP or doctor or surgeon has more important patients to see or that the NHS is already under too much strain. You might not get to see someone immediately, but you should be able to access advice.
The majority of us know that the longer you leave a stoma problem, the more serious a stoma problem can become.
Some of them could result in a hospital stay, which is also a reason you might be avoiding discussing any problems with your doctor - desperate to stay out of hospital! But, generally the longer you leave something like a blockage, the more likely you'll need hospital treatment – which may mean a hospital stay.
It's really important to stay hydrated, even in the winter.
You can be lulled into a false sense of security that because there is no summer heat you can't get dehydrated, but you can. Especially if you have a cold or the flu. Read Stephie's blog on hydration during winter for more on this.
I, for one, am guilty of not drinking enough fluids when stuck at home and/or watching Netflix. I'm much better at it when I'm at work. The distance from the sofa to the kitchen is just too far!
With the gyms being closed, we've all become more inclined to 'exercise' at home and maybe push ourselves harder given the weight gain from Lockdown 1, Lockdown 2.0 Lite and then Christmas. Something seemingly as benign as an over-zealous downward dog could do you a mischief that seems more serious than sore abs the next morning. I'm not shying away from exercise; but I am wearing support wear and if it feels bad and looks to be protruding, I'll be asking my GP to take a look and not leaving it until whenever we reappear from hibernation. A pulled muscle is one thing, a strangulated hernia (if not treated) can be life or death.
Of course, the above is the extreme, but the Stoma Care Nurses are still available. As long as you are free from symptoms of coronavirus, the nurses will try to see you for stoma related issues – be it your stoma itself or your pouches etc. It may be in a slightly different setting than you're used to and will seem a little more formal with everyone wearing masks, you may even get a video call appointment!
It's still a very overwhelming and anxious time, but we mustn't put off anything that is worrying us medically.
It's also a really important time to come together in what is already an amazing community and talk, share and ask questions.
Don't ever think your stoma question is stupid. I can guarantee I've asked something dafter!
"If you have a stoma problem, contact a Stoma Care Nurse asap." - @sonikmummy
If you'd like to speak with a Stoma Care Nurse, you can call S.T.A.R.S. (SecuriCare Telephone Advice and Response Service). This service provides phone access to stoma support for all ostomates regardless of whether you're a SecuriCare customer. Speak to one of our Stoma Care Nurses within one working day of your call Monday to Friday 9am – 6pm on 0808 301 2414.
Share this article:
by Michelle Williams
Ready to join SecuriCare?
For ongoing support, product advice & home delivery.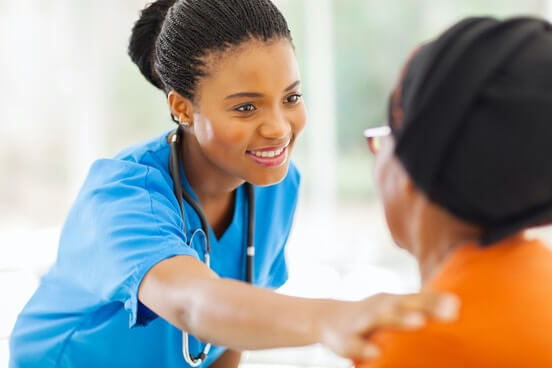 About the author
My name is Michelle; I live in Kent with my husband and son. I have a permanent ileostomy as a result of Ulcerative Colitis. You can follow me on twitter.