Yoga for Everyone – Including People With Stomas
Share this article:
by Rebecca Murray
Ready to join SecuriCare?
For ongoing support, product advice & home delivery.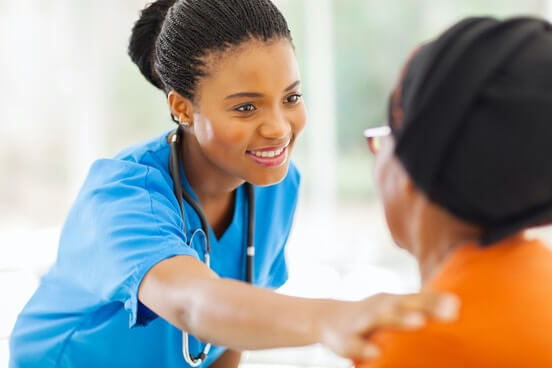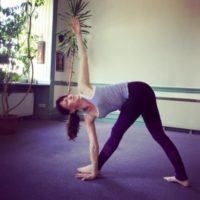 About the author
Rebecca Murray is a Senior Yoga Teacher, Yoga Therapist and Director at the Love Yoga Ltd studio in Aberdeen. She is also a Culinary Nutritionist and runs regular yoga and nutrition mini-retreats. See www.rebeccayoga.com and www.lovevibrantfood.com for more information.