Will You Be Mine? Romance And Relationships After A Stoma And Divorce
Will you be my… Valentine/boyfriend/girlfriend/best friend/soulmate/life partner? Or - as Taylor Swift puts it - End Game?
Relationships, and everything that surrounds them, cause each of us to experience different levels of happiness, stress, pain, elation, joy, fear, anxiety, hope, love and ultimately fear… fear that one day they might come to an end.
For some of us, bad experiences have left us feeling lonely, disappointed, hurt and with an overwhelming sense of not being good enough.
I can admit I have been one of those people, experiencing the overwhelming sense of not being good enough.
I was once, as people like to describe it, 'happily married'. I then went through my stoma surgery in a VERY out of the blue manner and, around five months later, just as surprisingly, I was on course for divorce.
I was not myself, I was a new version of myself, unable to muster that go get 'em attitude that I would normally have fronted. I was a shadow, let down and hurt by having put all my time and energy into my then husband rather than myself.
I'm a big girl and I understand that these things happen, people meet, they fall in love and then life steps in. There is the dreaded media pressure - backed up by friends and family – saying you need to settle down, buy a house, get married, have a dog/cat AND children… that perfect 'two point four' family.
This was all upside down to me; I'd made vows in sickness and in health, but it didn't pan out.
I fell out of love with myself, I blamed myself, I honestly hated myself for letting all of this happen. But the truth is, it happened for a reason. I was in an unhappy relationship where we didn't communicate and I'm pretty certain I hid the fact that I was ill to try and be as 'perfect' as I could. This is not how it should be. My priorities were all out of sync. I'd become a people pleaser and I wasn't putting myself first.
I needed to teach myself to be selfish and learn some self-love... easier said than done.
I spent a long time looking hard at myself and my new stoma bags. I stared into the mirror at the person looking back at me and, slowly, I turned the hatred of my body and new situation into a form of self-belief because I had made it.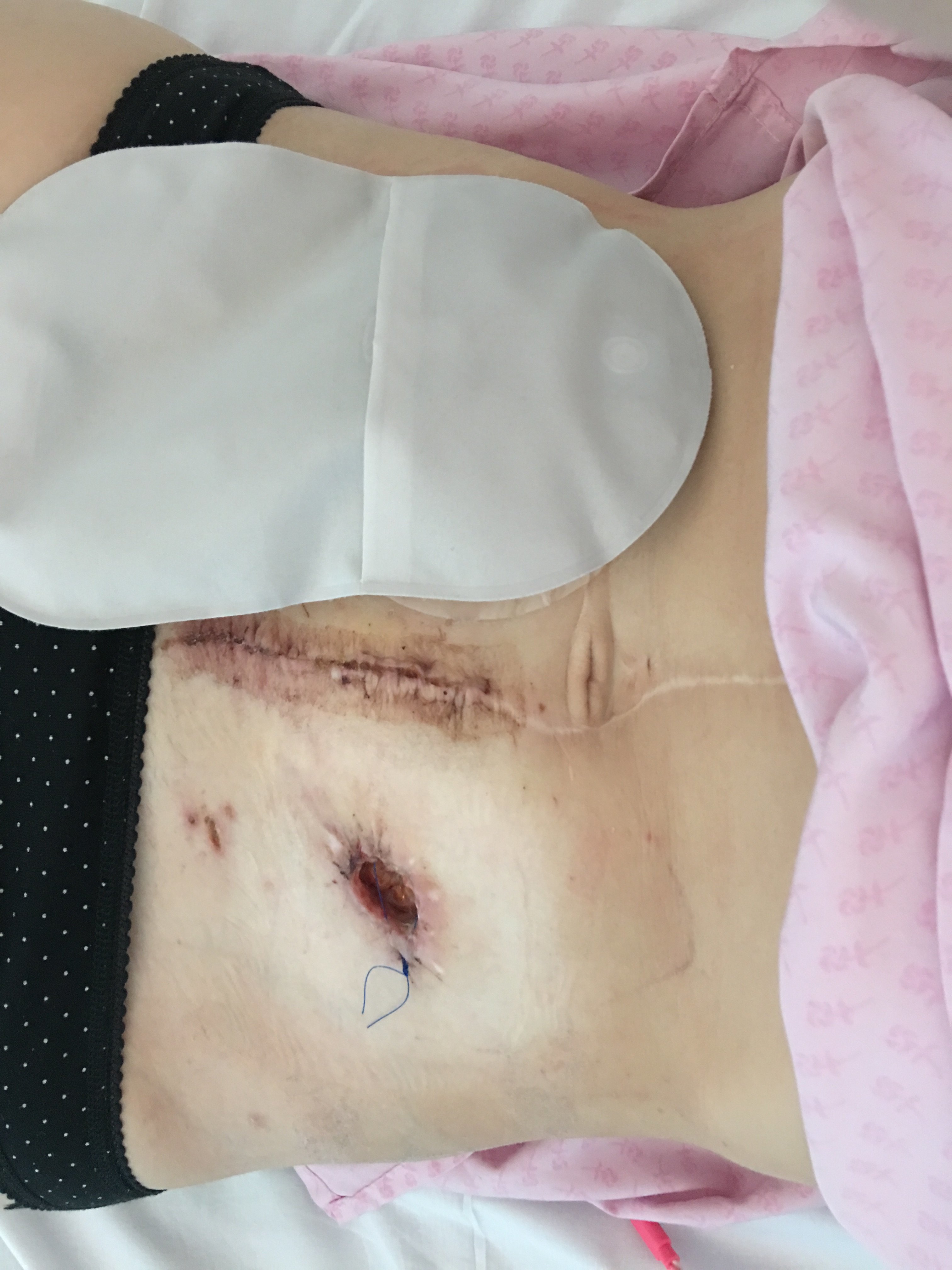 My body, battered and bruised, unloved and lonely, was in fact only a heartbeat away from everything changing for the better!
Heartbeats literally did happen…I was fortunate enough to meet my better half. I can honestly say he is like no other and, amongst all the love and excitement of everything happening with us, I no longer worry as much about having rubbish days anymore. Even on those days where my body is tired/doesn't want to function/isn't working… he now encourages me to admit defeat, put myself first and say, "I can't today."
I'm still getting used to this, of course, but my house now feels more like a home than it ever has. It's warm and inviting, and we are slowly shaping it as ours, learning about each other, evolving, sharing and communicating about EVERY LAST DETAIL as we go. I have become passionate again and I am not beholden to my illness and what it has given me. He sincerely loves me for me, my baggage IS included, and I will be forever grateful to have him by my side. My boyfriend, my partner, my soulmate, my best friend …my end game.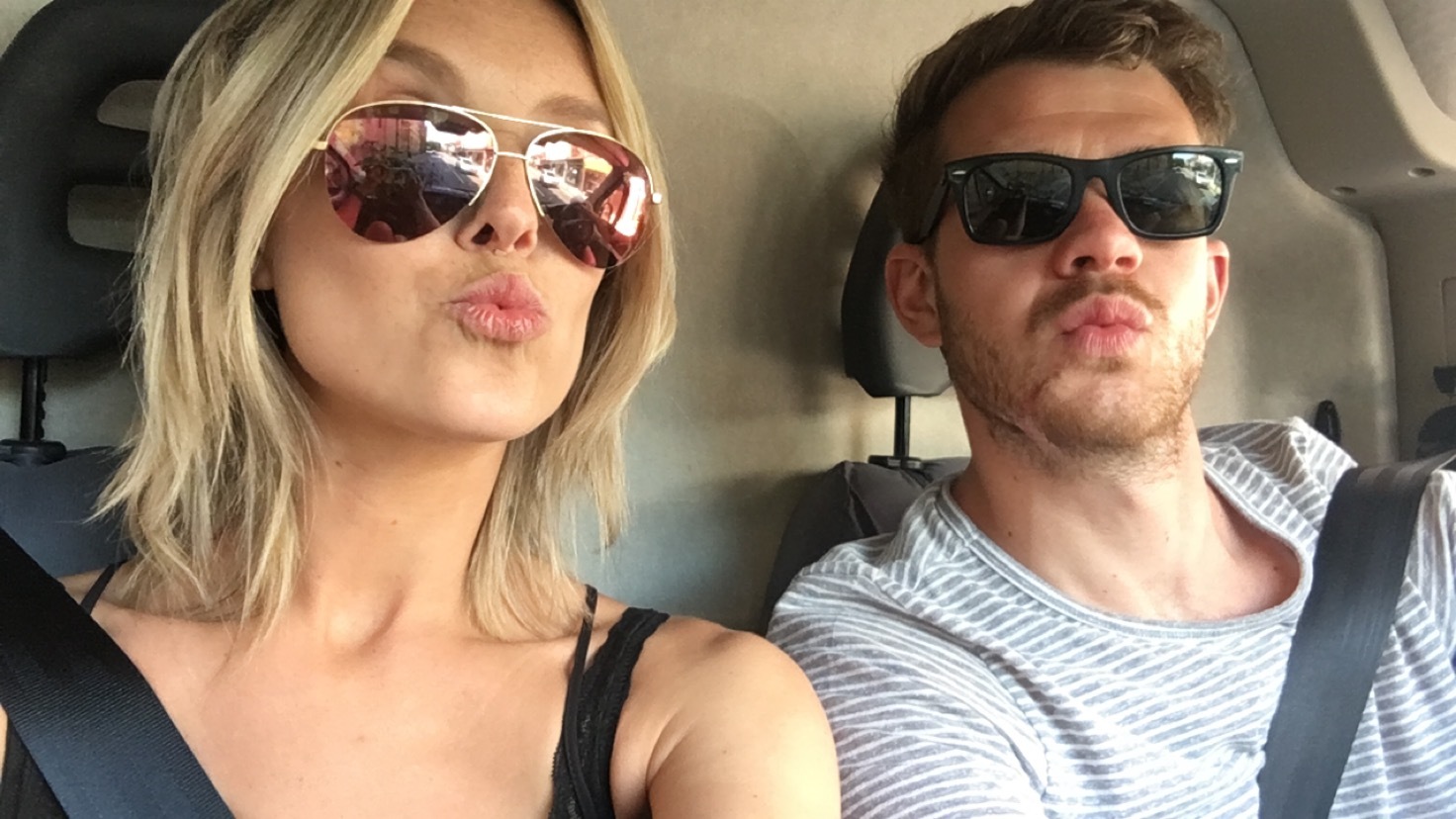 "Slowly, I turned the hatred of my body and new situation into a form of self-belief because I had made it" - Sam Melling
Share this article:
by Sam Melling
Ready to join SecuriCare?
For ongoing support, product advice & home delivery.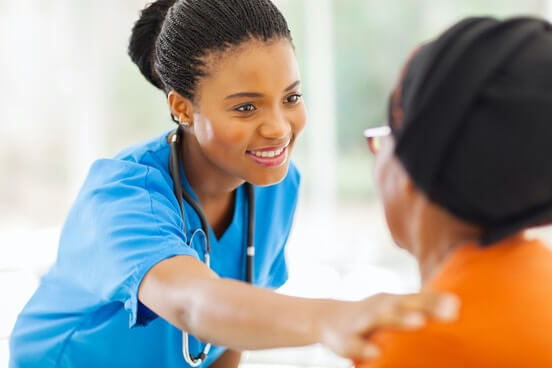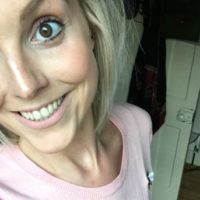 About the author
AKA TheModernBagLady, I enjoy Tapas Tuesdays, Fizz Thursdays and Fun time Fridays. When I'm not my sensible (using the term very loosely) office alter ego, I can be found seeking new adventures, wondering in woodlands, flirting with festivals and lightly laughing my way through the trials and tribulations that any "bag lady" faces.