Why My Urostomy Doesn't Prevent Me From Enjoying Life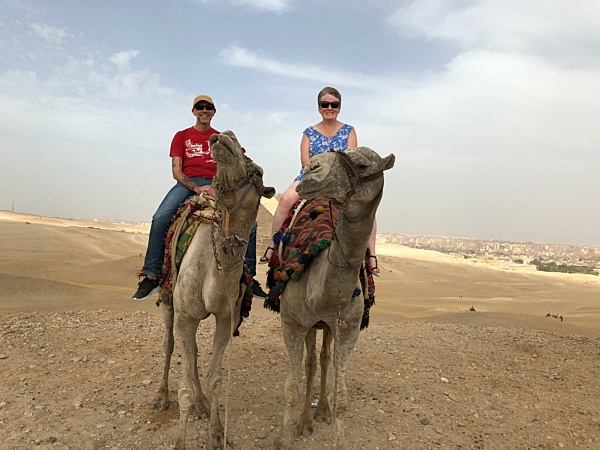 I've recently been on a wonderful holiday to Egypt. I explored the Pyramids, gazed at the Sphinx (but didn't solve the riddle!), rode on a camel, clambered into tombs, swam and snorkelled in the Red Sea and cruised the Nile. When I first had my urostomy I would never have imagined myself doing anything like this, I could barely get through a visit to the local shops at the time!
I was a little anxious about travelling to Egypt as I'd seen a worrying news article…
A passenger with medical supplies had been arrested on arrival in the country. As an ostomate, I would need to take a fair amount of medical supplies and 'stuff' with me.
However, I did my homework before I went. I looked at the Egyptian Consulate and the Foreign Office websites which have lots of advice for travelling to Egypt. I then made an appointment with my GP and explained where I was travelling to and what I needed to take with me in terms of medication and equipment. She wrote me a letter listing the medications I take and my urostomy supplies. I also had a letter with me from my urologist explaining my condition and the equipment I need which I always carry with me when I travel.
It was necessary to take my medications and supplies in their original boxes which was a bit of a challenge.
The boxes took up much more space than usual – I normally take my pouches out of their boxes and place them in a smaller bag which makes them less cumbersome to pack. In the end my concerns proved unfounded as I was just waved through immigration, but I would definitely not have taken the chance!
The biggest issue I had while visiting places in Egypt were the many security arches people had to pass through on their way in, and in some cases on the way out too!
I have a Sacral Nerve Stimulator in situ and can't go through theses arches as I risk knocking my stimulator out. I carry a card with me with details of my implant in several languages but not Arabic. Thankfully I was travelling with an Egyptian friend who was able to translate for me. On more than one occasion I was to be seen climbing over fences to gain entry to sites – not particularly elegant!
I had a wonderful time away and am so glad that I had the opportunity to visit such a fascinating country and experience so much history. It was awesome – in the fullest sense of the word. Over the years I've learnt to not be held back by my body or by those who say I shouldn't or can't do things because I have a urostomy. Carpe diem!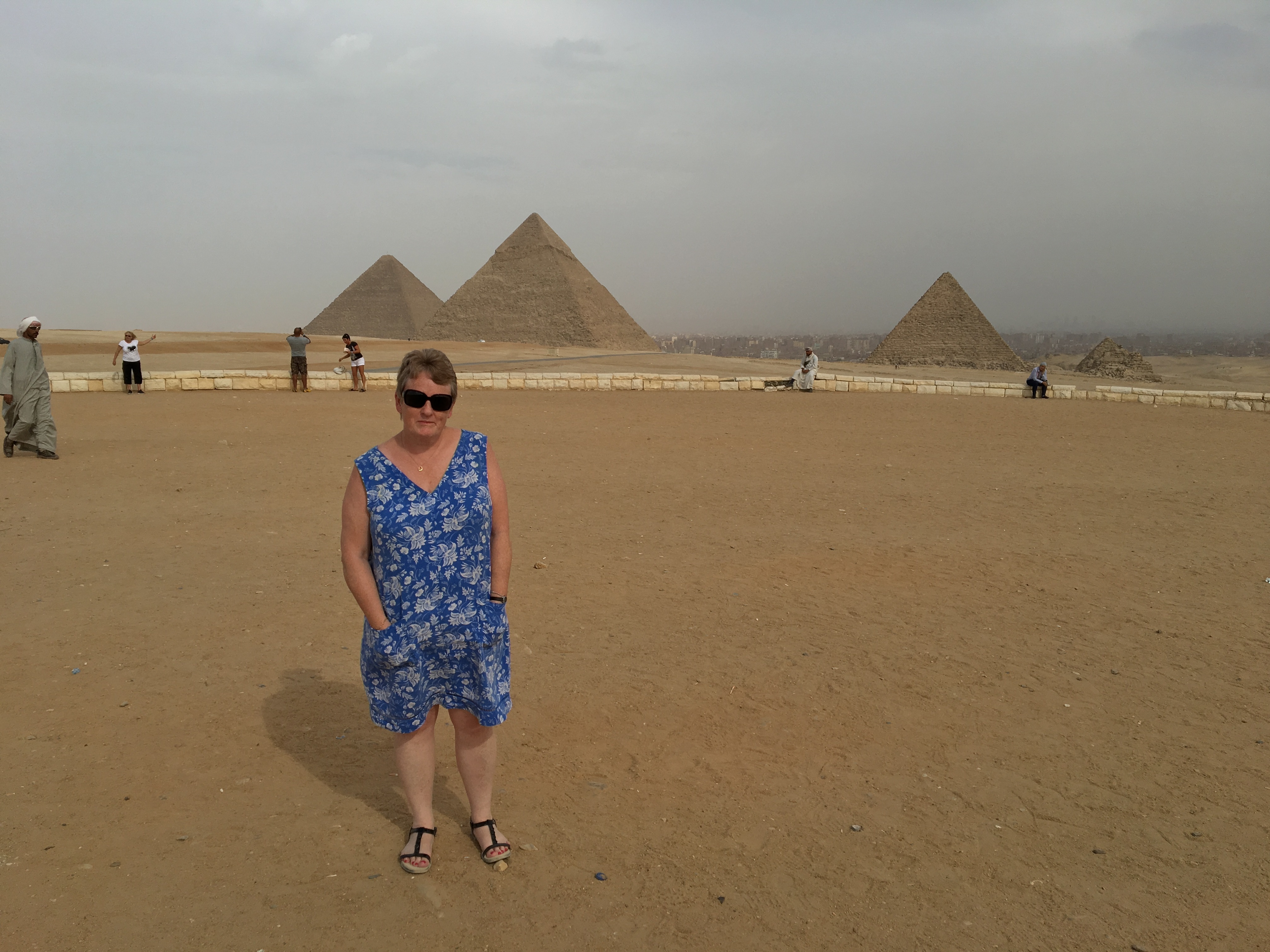 "I've learnt to not be held back by my body or by those who say I shouldn't or can't do things because I have a urostomy. Carpe diem!"– Lynne Richardson
Share this article:
by Lynne Richardson
Ready to join SecuriCare?
For ongoing support, product advice & home delivery.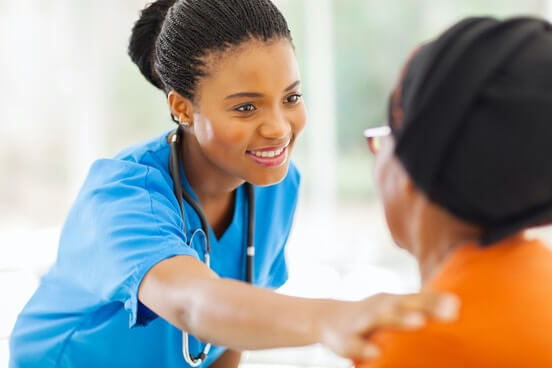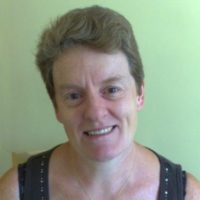 About the author
I have had a urostomy since 2012 and will be sharing some of my personal experiences and thoughts as an ostomate.