Why Lockdown Has Been Good For Me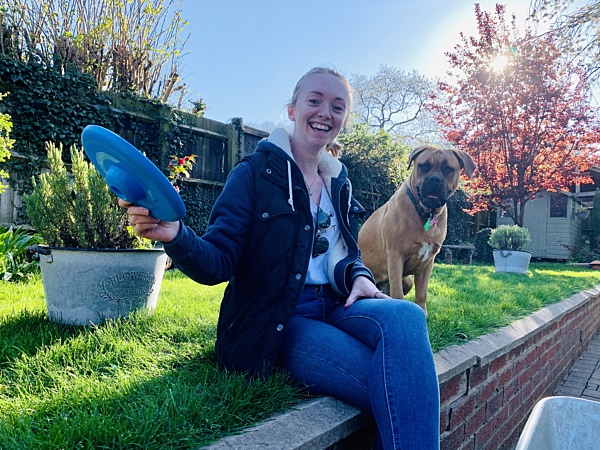 It's safe to say COVID-19 has thrown all our lives upside down. I never truly understood just how much a virus could disrupt the world until I lost my job. I was nine months into my first job out of university when I got the call from the 'big cheese'.
I knew businesses were struggling but I had no idea I would lose my job over it.
I felt like a wounded animal for the first few weeks and struggled to comprehend what was happening. I was upset I wouldn't be working with my team again, but held my head high as I said my goodbyes and logged off for the last time. It's been over a month now and as the weeks passed, I've come to realise this wasn't entirely a bad thing. This is the first time in four years I've had a break from the rat race. I went straight from school to university. Only to be diagnosed with ulcerative colitis halfway through my degree and pause my studies in order to make time for the removal of my colon. Just seven months after my surgery, I hightailed it back to university early to finish my degree. Three weeks after my graduation I started work. Since then I've been commuting into London every day, while managing an iron deficiency, juggling hospital appointments and my stoma, as well as attempting a social life in-between.
Upon reflection, I realise I never gave myself a break.
I was conditioned to go to school, in order to go to university, because that would propel me into a good job. But looking back I realised I was pushing myself so hard to do everything 'right' I was starting to burn out. I didn't have the time or the energy to do the things I love.
Since losing my job and for the first time in years, I reignited the things I love. I blew the dust off the books on my shelf I've been promising to read and lost myself in beautiful stories. I listened to all the podcasts saved in my library, brought the colouring books out from under my bed and have baked more bread than ever before. Okay, I have thrown the occasional Netflix show in there, but it is liberating to have the time to do the things you love again.
When someone asks how I'm doing in lockdown, I won't feel guilty for saying I'm enjoying the time off anymore.
This is time a lot of us will never get back. For some it's the first time they've been able to walk as a family or cook with the kids. Others have the time to get back into fitness, read books and get lost in a Netflix documentary. We might not be able to meet up for coffee, dinner or drinks, but I feel more connected to my friends than ever before. Now, I have time to catch up with my friends scattered around the country over a Face-Wine or Zoom into a pub quiz. Before lockdown I would've traded fun for sleep. I only realise now, my body was so exhausted from trying to do everything, I wasn't really doing anything I wanted to do at all.
I plan to revisit the job search again, but for now I'll be baking bread for the second time this week.
"Looking back I realised I was pushing myself so hard, I was starting to burn out." – Billie Anderson
Share this article:
by Billie Anderson
Ready to join SecuriCare?
For ongoing support, product advice & home delivery.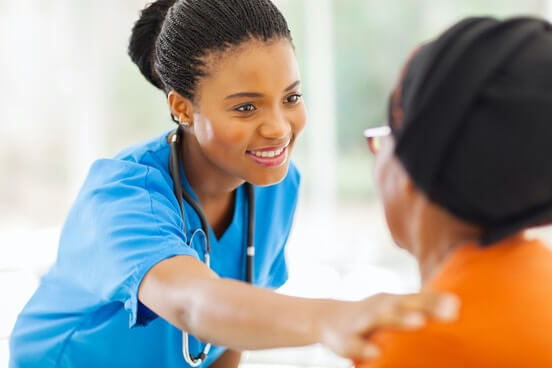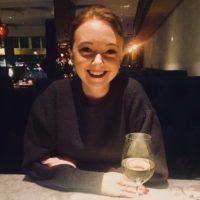 About the author
My name is Billie Anderson, I'm in my twenties and study history at Portsmouth. I was diagnosed with Ulcerative Colitis in 2017 and after a year of very aggressive drug therapy, I became an ostomate. To help raise IBD and stoma awareness I started a blog https://trustyourgut.blog and an Instagram account @billieandersonx.
This is my attempt to make my very unconventional stomach, conventional. I hope to show the world that you can love yourself - with your insides on the outside.