When Stoma Surgery Is An Emergency – Coping With The Trauma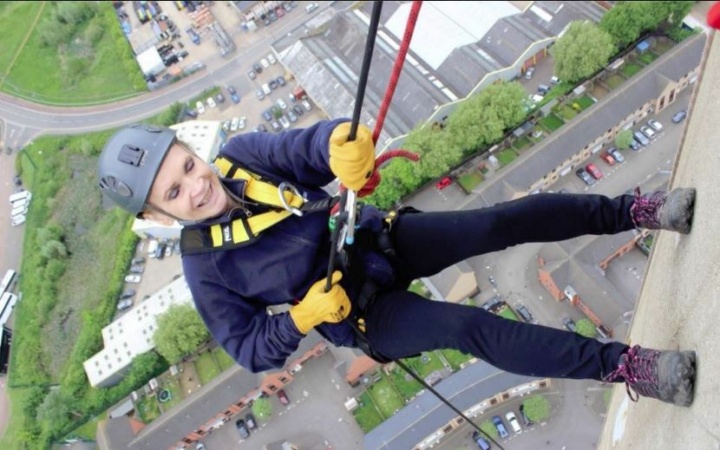 Not all stomas are planned
We ostomates acquire our stomas for many different reasons. For some, it is expected as the result of planned surgery to try and improve ongoing health issues. But for others, like me, our stomas are the result of emergency action. This can be traumatic to say the least, as it was in my case.
How I ended up with an unexpected ostomy
On 27 December 2013 I woke up with excruciating pain in my lower abdomen. For a few days over Christmas I thought I had gastric flu. But that morning, I knew this wasn't flu - I could barely walk to the bathroom so I asked my daughter to call an ambulance. No ambulances were available and getting me down the stairs and into a cab was a bit like something out of a Carry On film!
To cut a long story short, I was kept on morphine and left on a ward until my bowel burst. When the doctor finally came to do his rounds he boomed out "No bowel sounds?" as if to say "How did this happen?" Turns out I had diverticulitis and abscesses which had burst internally. I was full of poison with four quadrant peritonitis.
My stoma arrived in the early hours of 29th December. I wasn't originally going to name my stoma as I had no intention of keeping it but it soon lent itself to the name "Tony". As in Blair (might be revealing my personal political feelings here!). My stoma does what it wants, when it wants, with no thought for the consequences!
My stoma surgery triggered Post-Traumatic Stress Disorder
Even in the state I was in during surgery, my mind was on my planned bikini shoot to inspire other women, so I asked the surgeon to go in through my existing scar. I'd already had so much previous surgery that the surgeon advised that to do so would be dangerous. In fact, she told me that I would need a temporary colostomy for 6 months. She didn't tell me just how complex the procedure would be.
I have Post-Traumatic Stress Disorder and this was triggered immediately after surgery. For me, it has been a long road to normality; I was unable to sleep for 2 years. Open wounds and another undiagnosed abscess complicated my recovery. From having the "perfect" body years ago during my bodybuilding days, it was really hard to suddenly find myself looking at a stomach full of holes!
Charity work helps me cope with the trauma
I threw myself into helping others through my charity work. Since then I have done a 260 mile bike ride, a 50 mile walk, a P Coy 10 miler on the old Parachute Regiment training ground and a 400 foot abseil.
Maybe I'm driven, maybe I just want to feel normal. Either way, my charity work has helped me cope with the trauma of unexpected emergency surgery. As for self-acceptance? Well, I'm not quite there yet, but I'm working on it. That one may take a little longer!
Stomas that are the result of emergency action can be traumatic, to say the least, but there are ways cope
Share this article:
by Jay Hyrons
Ready to join SecuriCare?
For ongoing support, product advice & home delivery.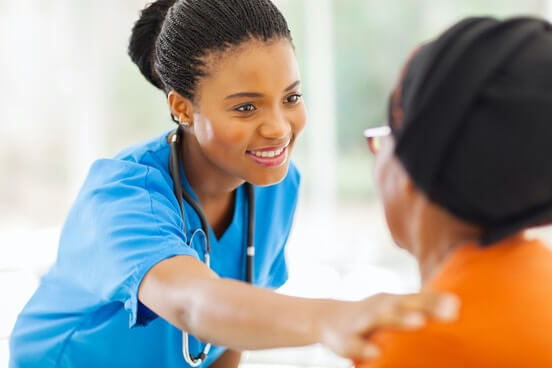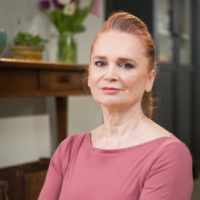 About the author
Hi I'm Jay. My stoma was unexpected and very much unwanted, in fact it still is. I am a qualified Clinical Personal Fitness Trainer and a former National Champion Bodybuilder. After eight abdominal surgeries I am still Hernia free. You can see the video made in partnership with CliniMed here Core Exercises to help prevent Hernias and you can get other fitness tips on my YouTube or follow me on Instagram.