What It Takes To Be A Nurse, By Claire Brischuk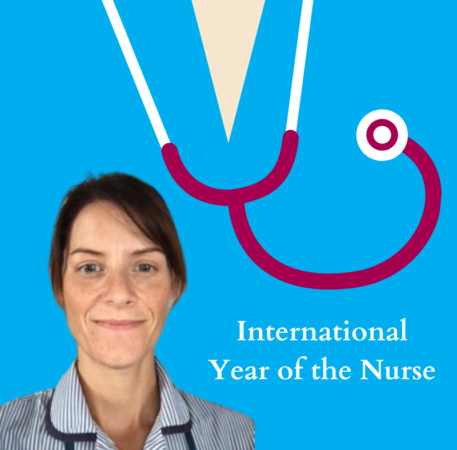 I have been working in the care sector for nearly 21 years. My career began whilst I was at college and working part-time at a care home where I became a care assistant before moving on to do a similar job at my local hospital.
I have been a registered nurse for 14 years now, which includes my time spent as a staff nurse on a colorectal ward and the last seven years as a Stoma Care Nurse.
Even as a young girl I knew I wanted to be a nurse. I clearly remember watching Casualty as a child and saying, "That's what I want to be when I grow up." As a teenager I picked all my school subjects with nursing in mind and this was only enhanced as I watched my grandparents become unwell. I wanted to look after people as they were looked after.
It is a common phrase, but being a nurse is a privilege.
This has been most apparent in my current role as a Stoma Care Nurse. We meet people when they are at their most vulnerable, it's a privilege to be able to provide comfort and help people get back to their 'normal' everyday life through education and sharing knowledge.
There is no specific nurse that inspired me. I believe that all the nurses I have had the pleasure to meet over the years (from my impressionable teenage years to past and present colleagues) have shown me what it takes to be a nurse. Determination, compassion, and going that little extra mile for our patients are all key ingredients!
Sometimes all it takes to calm and reassure a scared patient, is a slight touch of the hand or a smile. To me, this the baseline of nursing.
"Being a nurse is a privilege…" – Claire Brischuk
Share this article:
by Year of the Nurse
Ready to join SecuriCare?
For ongoing support, product advice & home delivery.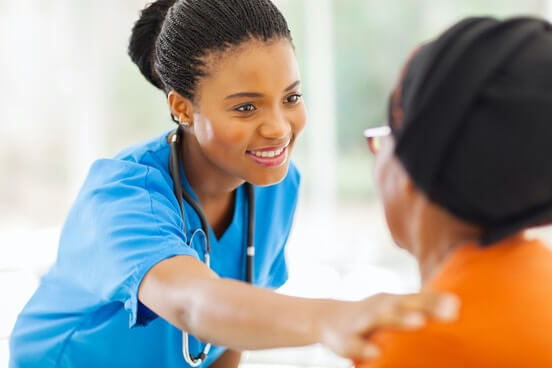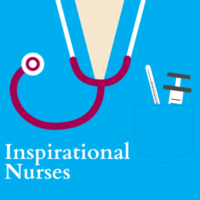 About the author
The World Health Organisation has designated 2020 as the International Year of The Nurse and Midwife. In celebration, we have a variety of things planned for the year including a regular blog about from our Stoma Care Nurses talking about the nurses who inspire(d) them.