Travelling With A Mitrofanoff
My Early Adventures With Full Bladder Health
I think a bit of adventure is good for the soul! When I was younger (and in full bladder health) I loved to travel. I did both voluntary and paid work abroad and I had a great time! My big goal was to work for UNICEF and whilst in Thailand I got an amazing opportunity to work for a lady who worked for the UN. I'm always sorry I didn't get the chance to make the most of this because it was in Bangkok, where I was working as an English Teacher that my condition progressed unexpectedly back in 2006.
Well Managed Continence Opens Up Possibilities
Three years later, when I lost the use of my legs in 2009, I took up adaptive skiing. I loved the sport and it had so many benefits. It put me around very active wheelchair users and this became my standard of what is possible when your condition is well managed. Seeing people out travelling and skiing all over the world I wondered how they managed all of the continence issues that come with neurological conditions?
I have detailed in my earlier blogs the reconstruction procedure of my bladder including mitrofanoff, which I had in 2013. What I want to emphasise about this is the re-gained control. Although revision work may be required after bladder reconstruction, for some people more frequently than others, there is such a feeling of freedom that comes with improved bladder control. I know it's difficult to keep on requiring surgeries and treatments but it's well worth persevering. A year after my bladder surgery I travelled by myself to Andalucia, my favourite region of Spain and it was so beautiful. It felt great to enjoy that side of myself again and to know that I can do it. Regardless of what you like to do when you travel – bladder control opens up possibilities.
How Did I Cope With Travelling & My Reconstructed Bladder?
I'm not going to say travelling solo was completely easy, although I am a wheelchair user as well so that has an impact. I carried all my bladder catheters through the airport and my bag was really heavy with them. I was worried about the plane journey. What if there was turbulence and I couldn't get to the toilet to empty my bladder? What if something went wrong with my bladder while I was away, as it's a very specialist procedure?
From what I have learned so far I would offer the following advice;
Let your Specialist Nurse and/or Consultant know what your plans are and they might have some good advice for how to deal with any problems abroad. For example my nurse told me that some home delivery companies deliver catheters to wherever you are in the world.
Your nurse can give you an ACE stopper for the mitrofanoff stoma, which you could use for the water.
Take enough surplus catheters so that if for whatever reason you can't travel back on the booked date you don't need to immediately panic.
Remember to take a letter from your doctor confirming your catheters and wash out solutions because they do check.
Don't be embarrassed to mention to the air-hostesses about your condition. They were perfectly nice to me about it and at least they are aware you might have to cut the toilet queue!
Hollister VaPro Plus Catheters are a godsend. These are disposable catheters with bags on the end. You can use them anywhere and you get used to emptying very discreetly if needed. I take a blanket on the plane with the dual purpose of keeping me warm and helping me hide the fact I am catheterising underneath it. Once done just put it in a bag and dispose of it once you land. I can't recommend these catheters or their equivalents enough – absolute necessity for travel purposes and also you can get off the beaten track with them if you want to rather than being confined to where there are toilets.
Happy Travels!
Some great advice for travelling if you have continence issues (including a Mitrofanoff)​
Share this article:
by Kerry Greenfield
Ready to join SecuriCare?
For ongoing support, product advice & home delivery.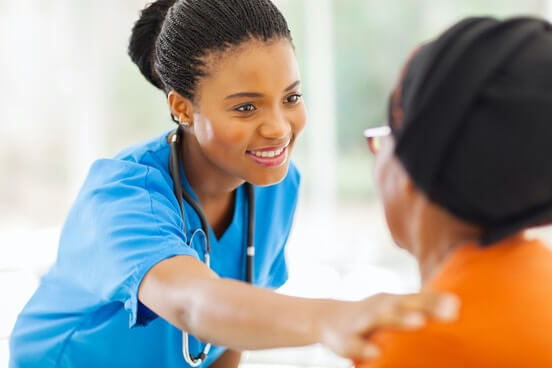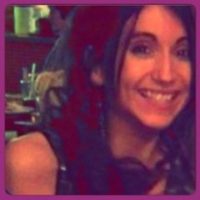 About the author
Born with Spina Bifida Occulta and Tethered Cord Syndrome, I became a fulltime wheelchair user as an adult and lost bladder normality. Thanks to my Urology Team at Aintree Hospital, my bladder has been reconstructed with a Mitrofanoff and I now ISC through my abdomen. Sharing my personal experiences; determined not to spend my life incontinent!