Travelling, Continence and Wheelchair Basketball
Share this article:
by Gary Davidson
Ready to join SecuriCare?
For ongoing support, product advice & home delivery.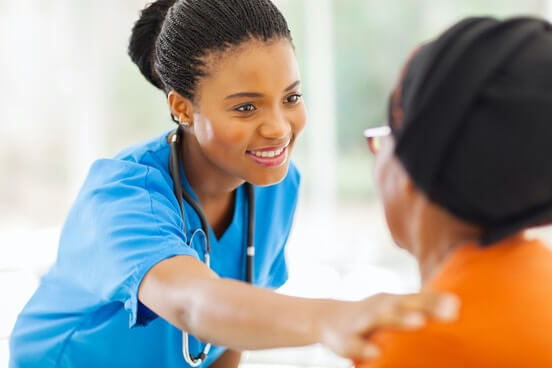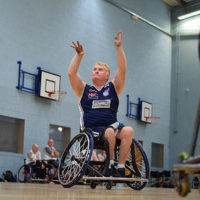 About the author
Gary Davidson is an active sportsman who has competed at the Paralympics for both Scotland and Great Britain over the years. Gary has spina bifida, and carries out self-catheterisation. You can follow him on twitter @rockswheelchair.