Three Seconds To Change A Life: What Wheelchair Basketball Did For Me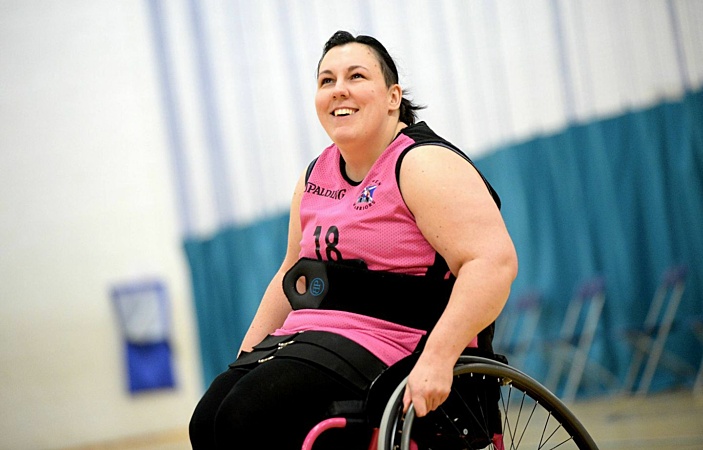 Sometimes, a moment of sheer bravery can change everything. You can trust me on this because it's exactly what happened to me.
On the night I went to my first wheelchair basketball practice, my life changed completely.
Before then I was isolated, insecure and desperately looking for something to define myself. I had gotten into a situation that trapped me in my flat and made my home feel like the last place I wanted to be.
My upstairs neighbour at the time had begun a campaign to bully me, simply because she wanted to.
The situation ate away at my confidence levels like a slow poison. The endless insults, name calling and harassment I experienced at her hand left me feeling vulnerable. As a result, the only time I left my flat was to attend a literary event that I had offered to help with. I even struggled with the atmosphere there, but it was at one of their monthly meetings where I was given the contact details that started my journey.
I was in a terrible situation until a stranger reached out to me with a surprising suggestion.
"You look like the sort of person who..." I cringed, I still do now when a similar suggestion is made. I pursed my lips and allowed my acquaintance to finish the sentence, "…might enjoy wheelchair basketball." I raised a surprised eyebrow. He was right, I was such a person. He gave me a phone number, which I texted as soon as I was home. Said text led to a long phone conversation and that led, a few days later, to me hesitating outside the door of a large gym hall. "Still time to leave," my brain reminded me.
My hands were trembling, and my mouth was dry…
Until another suggestion entered my brain, "Three seconds of bravery. Just try it." I tapped the door with my foot and pushed myself inside. The noise and the sight of the ball being tossed across the room at force intimidated me. I had played a little basketball before but not like this. I felt fused to the spot. People were talking to me now but I was watching the ball. Someone threw it to me then and I remember thinking: "Catch this or it will hurt!"
I caught it with clumsy hands, but it was enough to mark me capable of joining in. With a lot of help and support from the team I was able to participate.
Sitting in a basketball chair for the first time was like going from a tank to a sports car, even though it didn't fit me perfectly.
I could push it, slowly and with effort. The team were really encouraging and welcoming but also pushed me a little out of my comfort zone. From the first night, I knew that I needed to keep doing this and to be around women like them to become a better person.
That was three years ago and I've been a basketball player and team member ever since.
It started me on a journey that I could never have foreseen. With the support of my basketball family, I am not simply existing as I did before but now living my best life. I now have things in my life that I'm pleased to say define me. Most importantly, I have hope, love and confidence in myself. I'm also proud to use my experience positively and do what I can to help support others in finding their own way to LIVE.
"With the support of my basketball family, I am not simply existing as I did before but now living my best life." - @BlackwellLayla
Share this article:
by Layla Blackwell
Ready to join SecuriCare?
For ongoing support, product advice & home delivery.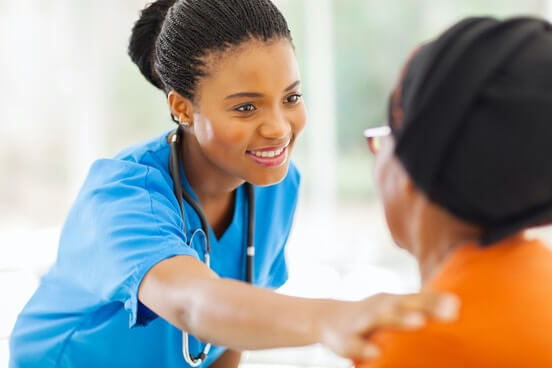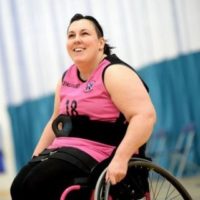 About the author
Layla Blackwell is a wheelchair basketball player, volunteer, student, sometimes writer and black cat owner. Born with Cerebral Palsy, she is a wheelchair user that tries to live life to the fullest. Team member for the Scottish Women Warriors, she tries to be an advocate for other disabled women and children with disabilities. You can follow her on Twitter @BlackwellLayla.