The Ultimate Ostomy Bikini Question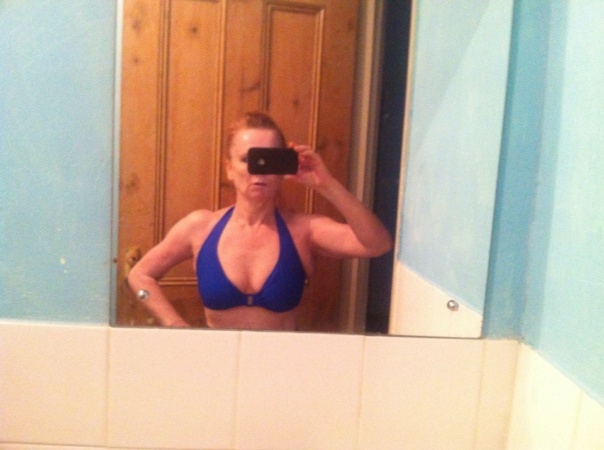 It may not much feel like it, when the rain is pouring here in the UK, but it's supposed to be summer now. Many of us will either be buying swimwear or at least thinking about it - even if we are heading off on holiday on order to find the sun!
Being a 'bellie' (the term the #GetYourBellyOut group use for their loyal followers and which has come to be a more widely-used collective online for ostomates in general) should not mean that we are any less glamorous, as I discussed in my previous blog. However, having a stoma can contribute to a big question when we shop for a bikini:
Bag in or out?
In the run up to my bikini photo shoot, I've been weighing up this question. Should I cover up my bag for the shoot and show how it's possible to do so, or should I proudly bare all?
I've opted for both.
My 'bag-in' bikini
Vanilla Blush make some great bikinis that cover our pouches so we can look no different to anyone else. Many people like this option. These bikinis also offer lots of support which is very important for those with hernias. Vanilla Blush has been generous enough to sponsor me with a bikini for the shoot, so that was one sorted!
My 'bag-out' bikini
Then there came the problem of where to get a more skimpy version. I wanted one that would show my scars and my stoma bag, so that I can truly #GetMyBellyOut.
One day last week, I visited the Victoria Secret shop in London's West End. Wow, is all I can say. It's lush! Ladies, if you fancy treating yourself then I can't rate this shop highly enough for atmosphere and the service was second to none. The young lady who served me didn't bat an eyelid when I explained about my stoma and what I needed for my photo shoot.
Sadly I couldn't find what I needed in the shop, but I did find the perfect bikini online and it even arrived within 24 hours! It was the colour, you see, that was hard to find. There is a specific reason why I needed that particular shade…but you'll have to wait for my photo shoot for the surprise to be revealed!
My advice when bikini shopping
Look in the mirror, ask friends and make bikini shopping into a special outing. Don't be afraid to get help with finding something that suits both your shape and how much you are comfortable with revealing.
If you have a stoma, you can opt for a 'bag in' or 'bag out' bikini to either hide or show your pouch
Share this article:
by Jay Hyrons
Ready to join SecuriCare?
For ongoing support, product advice & home delivery.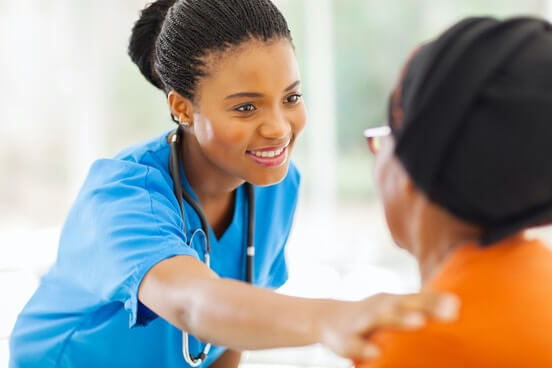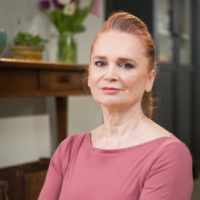 About the author
Hi I'm Jay. My stoma was unexpected and very much unwanted, in fact it still is. I am a qualified Clinical Personal Fitness Trainer and a former National Champion Bodybuilder. After eight abdominal surgeries I am still Hernia free. You can see the video made in partnership with CliniMed here Core Exercises to help prevent Hernias and you can get other fitness tips on my YouTube or follow me on Instagram.