The Nurse Who Inspired Me As A Child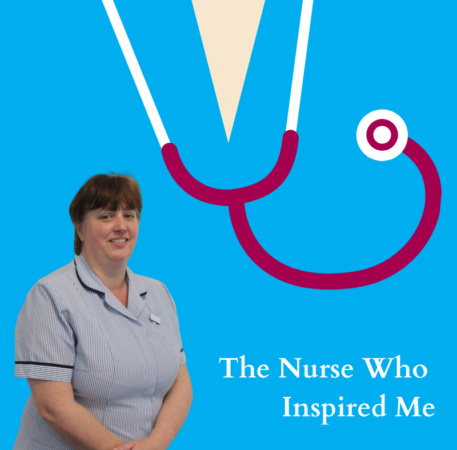 Like most young girls of my generation I grew up wanting to be a nurse and for one Christmas or birthday – I forget which - I was given my own nurses uniform so I could dress up and tend to the needs of various teddies.
This ambition stayed with me despite briefly flirting with the idea of becoming a forensic scientist, which I dismissed when my mum told me I would be working with the dead rather than the living!
In the late 1970s aged seven I had to go into the London Throat, Nose and Ear Hospital in Golden Square for surgery to remove my tonsils and adenoids which had been problematic for several years, causing repeated throat and ear infections. In those days children were admitted the day before surgery and parents did not routinely stay with them in hospital. It would have been impossible for my mum to do so anyway as she had my little sister to look after at home who was only four.
We were in a ward where the beds were arranged in a crescent shape around a central nurse's desk.
I remember queuing with all the other children to have various pre-op checks performed by both the nurses and doctor and feeling alone and vulnerable. I have a very strong memory of the night before surgery - crying quietly in my bed - probably due to fear of the unknown and worries that I wouldn't wake up after the anaesthetic. A lovely nurse working a night shift found me crying into my pillow and comforted me, reassuring me that all would be okay and I'd soon be feeling better.
The surgery was a success and I have fond memories of spending time in the hospital playroom with new friends over the coming days and being encouraged to eat crisps, which were fordibben at home, to remove any excess tissue left on the tonsil bed. Strangely we were also encouraged to eat jelly and ice cream to soothe a sore throat.
The care and compassion shown to me and my parents during my stay in hospital has stayed with me since.
The simple act of kindness shown by the nurse working on the night shift in comforting me when I was at my most vulnerable made all the difference to my experience. This is what nursing is all about, small acts of kindness shown to others at their time of need, with no thought of receiving any thanks.
"Nursing is all about small acts of kindness shown to others at their time of need, with no thought of receiving any thanks." – Vicky Burrows
Share this article:
by Year of the Nurse
Ready to join SecuriCare?
For ongoing support, product advice & home delivery.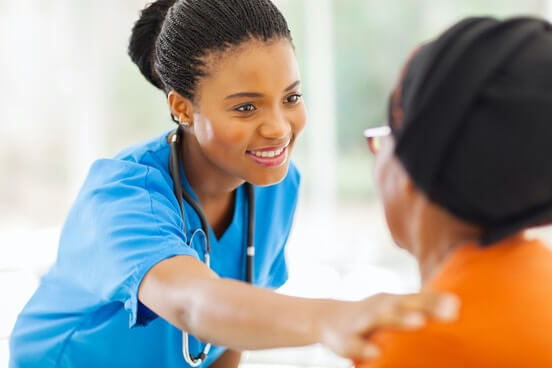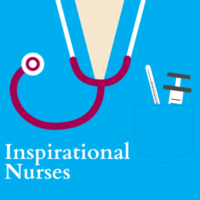 About the author
The World Health Organisation has designated 2020 as the International Year of The Nurse and Midwife. In celebration, we have a variety of things planned for the year including a regular blog about from our Stoma Care Nurses talking about the nurses who inspire(d) them.