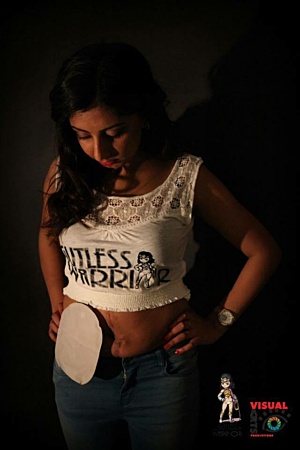 As my previous blogs have mentioned, the events that led to my emergency ileostomy were traumatic and unexpected.
I woke up after my operation not knowing anything about ileostomy bags or stomas.
I had a lot of questions that I was desperate to know the answers to. Although the Stoma Care Nurses at the hospital were amazing, I felt I didn't want to bombard them every day with a million questions. I was the one living with an ileostomy bag so I wanted to find the answers for myself.
I turned to Google just like everybody else! Whilst in hospital I would Google anything and everything that would come to my mind about the stoma and pouch. This was a BIG mistake and I wish I hadn't! All the things I read on the internet were so negative and the views of people who were living with stomas were quite pessimistic. I also found everything was in relation to people who were a lot older than me or those who were in palliative care, which was a lot harder to relate to. This also made accepting my stoma a lot more difficult and daunting. Being only 18 years old at the time and having to take a year out from my A-levels, I wanted to read experiences and connect with people in my age group who were dealing with similar things.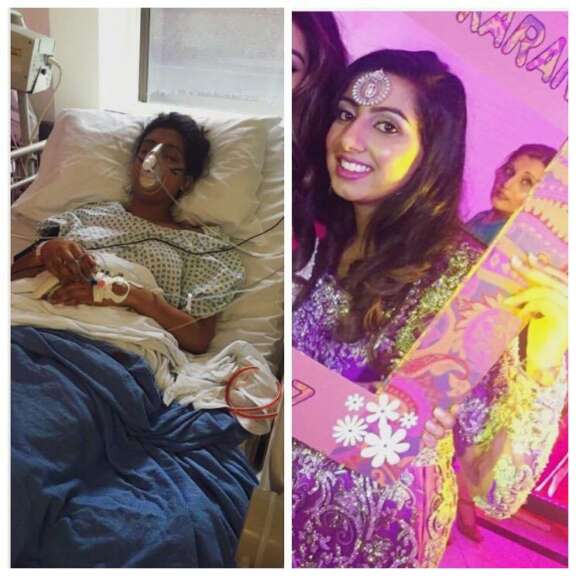 The lack of positive experiences and stories online from people my age, inspired me to set something up myself.
After I had accepted my ileostomy bag and realised how much it had improved my quality of life, I wanted to share and spread positivity about ileostomy bags and stomas. Turning to the internet in relation to any health condition seems to be the common thing that most people do now. So I set up a platform on social media in the hope that I could help others like me, who have woken up from a life changing operation and those who are struggling to accept their stomas. Throughout my journey with inflammatory bowel disease and before my ileostomy, my dad would often refer to me as a 'Warrior'. I considered this when thinking of a social media handle and came up with 'Gutless Warrior'.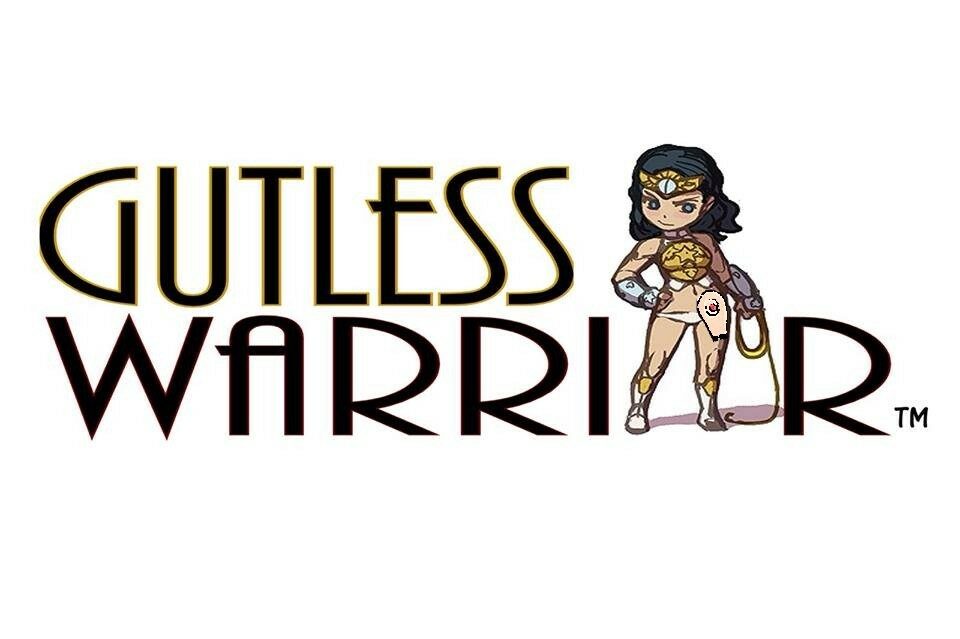 I now use the name Gutless Warrior on social media to raise awareness on ileostomy bags and inflammatory bowel disease.
I want people to realise they are not alone, and I aim to be the person others can connect with (something I didn't have myself). I try to show people how I have turned a negative into a positive, and that they can do the same! I share my experiences, offer advice, give tips, and answer any questions or worries that other ostomates may have.
The response I have received after setting up Gutless Warrior has been absolutely incredible. I get questions every single day off my followers and I receive some amazing messages from people who have said that connecting with another ostomate has made their journey a lot easier and accepting! It has also helped me through my journey as I have connected with so many people who are a similar age to me living with the same condition.
It took a lot of courage to turn to social media and share my story whilst flaunting my bag, but I am so glad I have!
A lot of people say that an ileostomy bag doesn't define them, as if all definitions are negative. I think of my ileostomy bag differently. My ileostomy has affected every single part of my life positively. So yes, my ileostomy bag does define me, but it will only ever will define me positively.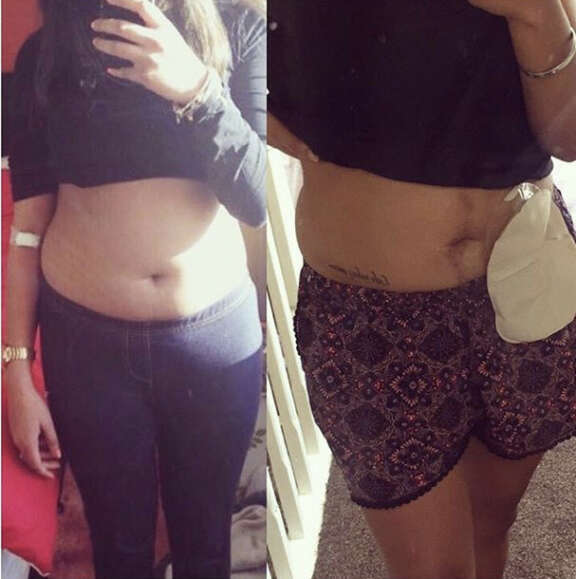 "I try to show people how I have turned a negative into a positive, and that they can do the same!" - @LeeshVerma
Share this article:
by Aleesha Verma
Ready to join SecuriCare?
For ongoing support, product advice & home delivery.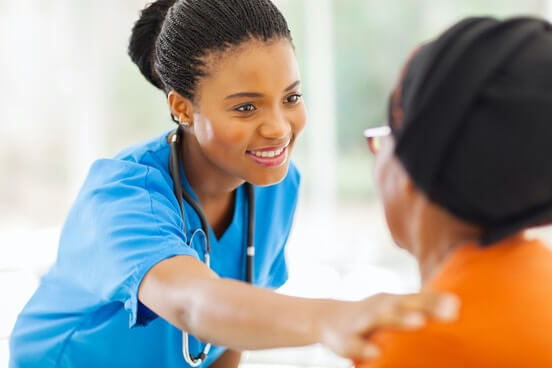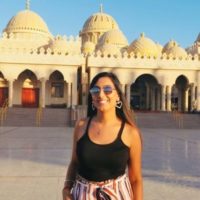 About the author
My name's Aleesha Verma - also known as the Gutless Warrior! I was diagnosed with Inflammatory Bowel Disease at the age of 18 and now have a permanent ileostomy bag - not a Prada bag, unfortunately. You can also follow me @gutlesswarrior on Twitter, Facebook and Instagram.