Stoma-Friendly Mincemeat Parcels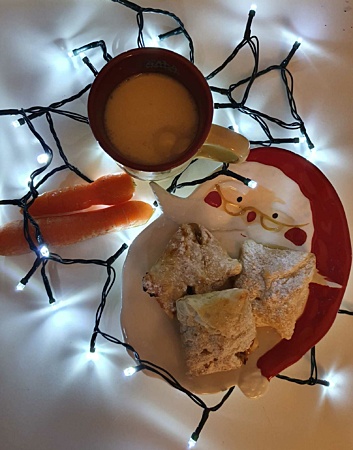 SecuriCare is running an ostomate-friendly Christmas recipe competition this year, which gives me the opportunity to share with you one of my favourite festive recipes. This is a recipe I created about a decade ago and it has evolved over the years to what it is now! As with ANY food, what some ostomates can eat, others may not so this recipe is relatively customisable aside from one or two ingredients. What I like about this recipe is it is super easy to make and you can take it to parties and it goes down a treat.
So, onto how I make my alternative to the humble mince pie: my mincemeat parcel!
Ingredients:
Packet of puff pastry (gluten free if required)
Jar of mincemeat
Handful or so of toasted flaked almonds – optional
A shot or two of brandy – running joke in my family that I can't do Christmas without brandy as I put it in practically everything!
Block of marzipan – a standard block makes tonnes, so you can get away with the little bars
One beaten egg
Icing sugar
Method:
Pre-heat your oven to around 160c and have your puff pastry out of the fridge for a while – I have learnt the hard way over the years that if you use it straight out of the fridge it cracks!
In a decent sized bowl, tip out your jar of mincemeat and add in the almonds (if using) and the brandy, then give it a good stir.
Roll out the pastry and if you are careful you can score 15 squares for smaller parcels or 12 for slightly larger ones.
In the centre of each square add a smallish amount of the mincemeat mixture - I do a heaped teaspoon for the small ones or a tablespoon for the larger ones.
Now you want to pinch chunks of marzipan and roll into balls, not too big, and then place on top of the mincemeat. You can have little discs underneath the mincemeat but you don't notice it as much as the balls – or so my husband 00Steve says, and he has been eating them for a long time.
Then bring the opposite corners together and pinch in the middle and along the sides to form the parcel shape.
Brush on some egg wash and place on a baking tray lined with baking paper, then place in the oven for 15 minutes.
Leave to cool before sprinkling on some icing sugar!
I really hope that you like these little bundles of festive joy as much as we do.
Don't forget to chew well as some ostomates find dried fruits or nuts can be a bit troublesome. I personally find that chewing well and having something to drink helps, and I am okay with dried fruits and nuts in small portions.
"Follow my recipe for an alternative take on the mince pie, suitable for ostomates!"
Share this article:
by Stephie Simpson
Ready to join SecuriCare?
For ongoing support, product advice & home delivery.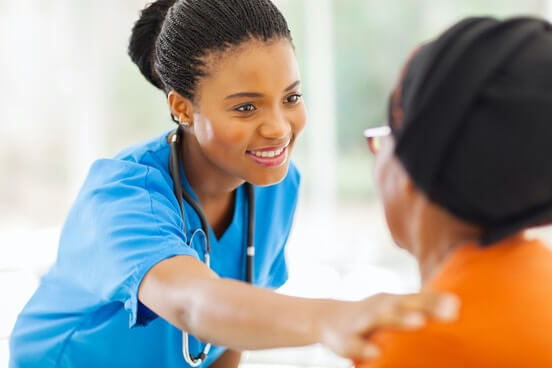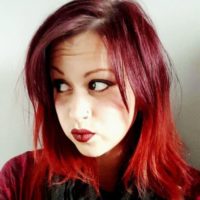 About the author
I'm Stephie - a mum, wife and punk rock ostomate, blessed to be from North Yorkshire. I'll be writing about different campaigns that can help ostomates & general lifestyle posts.