Stoma Care Nurse Danielle Lake: My Inspiration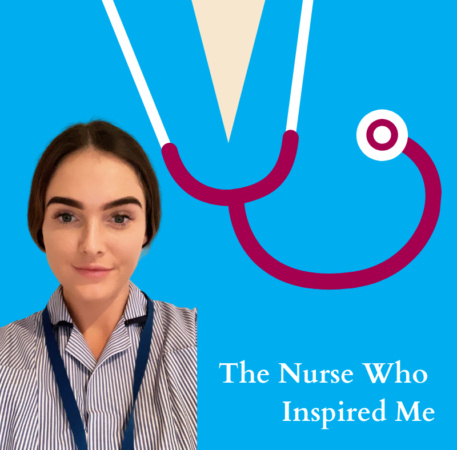 I was almost 18 years-old when I first stepped into the health care profession, caring for elderly patients as a health care assistant.
I thoroughly enjoyed this, and although it was very hard work, I loved hearing about my patients' lives and what they had achieved. From this, I knew I wanted to continue to make a difference in other people's lives. Throughout my nurse training I also worked in a psychiatric setting, which enabled me to gain the fundamental skills both physically and mentally to help my patients.
My first nursing role was on an extremely busy medical gastroenterology ward.
This was very challenging, yet such a great learning experience for a newly qualified nurse and I learned a great deal. My mentor throughout the placement was the Ward Sister. I admired her skills, knowledge, her bedside manner and everything about the amazing nurse she was. In emergency situations when I felt terrified, how did I know what to do? She guided me the whole way. Every question she was asked, she knew the answer. Even in the tough times when the pressures of the NHS became really demanding, she still found a way to keep everyone going. Patients really liked her, and since that day she has been my inspiration.
I gained the confidence, skills and knowledge to spread my wings, after just a year there, and then applied for a role in London. A role which I never thought in a million years I would get… but I did! I went on to work for a prestigious private hospital on a surgical colorectal ward.
I was full of enthusiasm and excitement, and I discovered that learning is something which really motivates me. This is where I fell in love with stoma care.
I worked a rotation of days and nights, until eventually becoming a permanent night nurse. Stoma pouch leaks and other issues were quite common at night, and there wouldn't usually be a Stoma Care Nurse on duty. So, I spent my nights studying stomas, and learning as much as possible about them.
I recall one patient with a particularly complicated stoma, who was so depressed as she was awake numerous times in the night due to leakage, and her Stoma Care Nurse was really struggling to find something that helped. I looked at the stoma at 3am when it had leaked for the fifth time that day and I came up with a solution that stayed in place for two days - the consultants were just as amazed as I was! I still remember how proud that moment made me feel, and it spurred me on to continue my learning and development.
I wanted to move closer to home and family, so back up North I went. I applied for a couple of jobs, and one of them was my dream Stoma Care Nurse role.
Again, not expecting to even get an interview, I was terrified when the telephone call came offering me the position. Almost two years later and I cannot see myself doing anything else. I am grateful for all of the opportunities I have had, and the amazing people that inspire me on a daily basis. I will continue to strive to become the best possible Stoma Care Nurse I can be.
If I had not met the Ward Sister on Medical Gastroenterology I don't think I would have had the confidence to pursue what I have today.
"I will continue to strive to become the best possible Stoma Care Nurse I can be." – Danielle Lake
Share this article:
by Year of the Nurse
Ready to join SecuriCare?
For ongoing support, product advice & home delivery.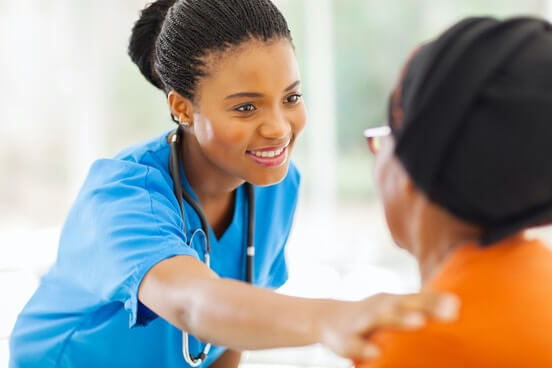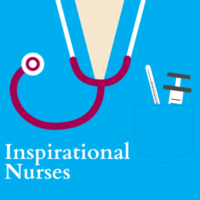 About the author
The World Health Organisation has designated 2020 as the International Year of The Nurse and Midwife. In celebration, we have a variety of things planned for the year including a regular blog about from our Stoma Care Nurses talking about the nurses who inspire(d) them.