Stoma Bag Leaks And Other Frustrations
Leaks. They always seem to happen at the most inopportune moment.
Like the moment when you're changing your granddaughter's nappy, feel that wet sensation flooding down your own leg and realise you need to change yourself, too. I must admit that, at 16 months old, my granddaughter thought it was hilarious (although probably didn't really understand what was happening). It's just as well that I have taken to carrying a change of clothes with me again lately. Takes me right back to my pre-Urostomy days.
I am currently suffering from more leaks than usual
I have had more leaks than usual over recent months, due to the increasing size of my hernia and the changing contours around my stoma. I am blessed with a fantastic team of urinary diversion nurses who are there to help resolve such issues. Having been through a wide range of urostomy bags that I can tolerate and that do the job, I think they have finally found a combination of bags and seals which will keep me relatively dry until I finally undergo surgery – my other ongoing frustration!
My surgery date keeps being pushed back – very frustrating
I have been waiting to have my hernia repaired and Ileal Conduit revised since the beginning of the year. Due to recurrent Urinary Tract Infections (UTIs) which led to my being admitted to hospital (note to self – remember to tell the doctors in A&E to empty my pouch before removing it to check my stoma. A very soggy outcome) my surgery date has now been pushed back three times. Unfortunately, I am allergic to – or have become resistant to – many antibiotics due to these recurrent infections. I have now been referred to an allergy clinic in the hope that they will be able to identify antibiotics I can safely be treated with before finally having my operation. Fingers crossed!
On a side note – how will I tell my granddaughter about my urostomy?
Thought for the day – I am pondering about how to explain to my granddaughter that I have a urostomy. I want to be honest with her, without making it a big issue. I'm sure the time will come when she realises that Granny wees into a bag. That is probably my answer! Over 30 years of teaching tells me that children are normally pretty accepting of differences, especially if it is talked about openly.
"Leaks always seem to happen at the most inopportune moment" - Urostomate Lynne
Share this article:
by Lynne Richardson
Ready to join SecuriCare?
For ongoing support, product advice & home delivery.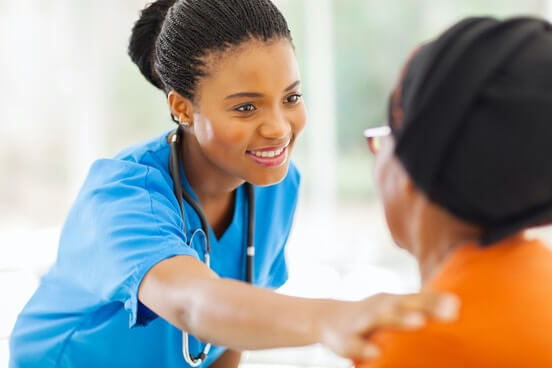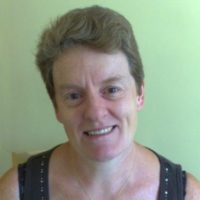 About the author
I have had a urostomy since 2012 and will be sharing some of my personal experiences and thoughts as an ostomate.