Pouch Changing And Adjusting To Life With A Stoma: My Experience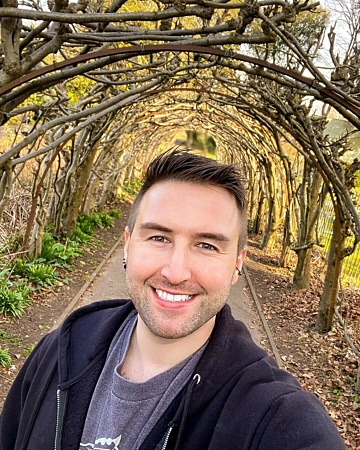 Hello everyone!
Well, isn't this year FLYING by considering we have been in lockdown for the majority of it, but anyway, brighter days are ahead and we have to stay positive!
In this month's blog post, I wanted to talk about helping others. It's something that I never thought I would be able to do. I never dreamt I would be in a position to give people advice and tips about their stoma care, but here I am!
Back when I first got my stoma in 2007, I didn't think I would ever get my head around it all. I thought my life was pretty much over.
Little did I know, my life was just beginning.
I can't even imagine the path I would have been on if this didn't happen to me and I am grateful every day for how far I have come.
I try to channel my energy into helping others when they reach out because I don't like the thought of anyone feeling as alone as I did. I didn't know anyone with an ileostomy – I didn't even know it was possible to have what I had done! I feel lucky to have had the love and support of my family and friends – but nothing compares to talking to someone that has been through the same, or similar, as you!
It's difficult to understand unless you have a stoma.
Stoma Care Nurses are trained to help people, but no amount of textbook learning can prepare you for what your body has to go through. I do think it is important to talk to others in the same boat as you.
Being able to help people and see them smile, knowing they are not alone – is really something magical to me. I would love to help as many people as I can, so I wanted to give you some tips if you're struggling to cope with your stoma bag, or to feel comfortable with yourself.
My first big thing to mention is – DON'T PANIC! While some people say that you'll just have to get on with it, you don't have to get it right all the time. Take your time to embrace your new body. It may not be the body you want, trust me – I know! But it's the one we have been given and it will easier and easier as the days go on!
When changing the bag, make sure you're prepared before you start.
Get your fresh bag ready before you take your current bag off to change it. Next, lay out your wipes (wet or dry, whatever you prefer). Get some warm water and your adhesive removers, if you use any.
There are no rules!
I stand to change my bag, but you may find it easier to lay down – whatever works for you is the way you should change your bag! While you are removing your old bag, place your new bag under your armpit. This will warm up the adhesive and make it super sticky.
Use wipes/water to clean around the stoma.
Make sure you give it a good clean and then use the adhesive remover wipes to remove any residue left on the skin, if necessary. Allow that to dry and then proceed with any of the other products you use (e.g. barier wipes). Remove the now warm bag from under your armpit, remove the adhesive protector and place the bag around your stoma; I always line the bottom of the cut hole up and push it over my stoma.
Make sure your stoma is completely in the bag.
This tip may help if you get leaks as it makes sure the waste doesn't go under the flange – so that is a really important step, and you sometimes will get it wrong – I still do! Don't panic, just try again!
Each time you do a change, it will become more second nature to you. Just stay calm, you've got this.
As always, my social media sites are always open and can be found in my bio at the bottom of this blog – I am always willing to help where I can!
I hope this helps, stay strong.
Nathan
"It's difficult to understand unless you have a stoma." - @thatsnathan
Share this article:
by Nathan Wheeler
Ready to join SecuriCare?
For ongoing support, product advice & home delivery.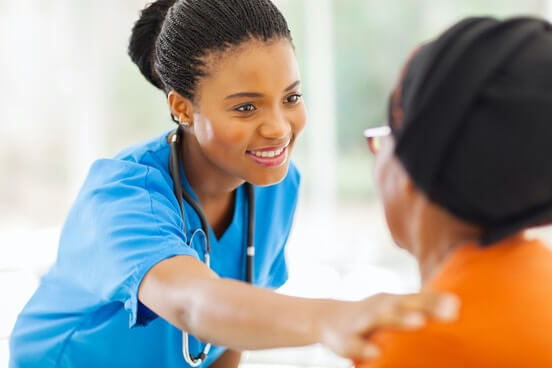 About the author
Hello - I'm Nathan Wheeler! I'm a YouTuber and I've had an ileostomy since 2007 when I was just 17, so I have a pretty good idea about how to deal with the struggles of a stoma! I want to share my experiences with you and bring a light-hearted approach to all the questions that no one wants to ask! You can follow me an Instagram and YouTube.