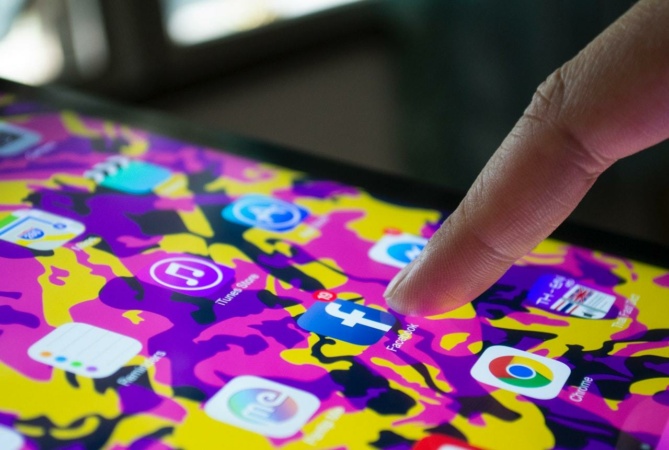 "Friendship is born at that moment when one person says to another, 'What! You too? I thought I was the only one." – C.S. Lewis
I have met some wonderful people over the years and am lucky to call them my friends. I am lucky to laugh at and with them, to cry and sing with them, to drink and be silly with them, to be able to talk and listen to them.
You all know who you are and how grateful I am to each of you for being in my life through all the ups and downs and round and square bits of life.
Thanks to social media, I also have a network of friends that I can relate to daily who have found themselves in the same or similar situation as me with IBD and a stoma. There is a plethora of posts about struggling with pain and skin problems, new found food intolerances and body confidence issues that resonate with me.
I sit there scrolling through my social media feeds and think "ME too… I feel like that too!"
I am grateful for this. I know that I am not alone in feeling the way I do, and that only this specific group of 'friends' (without even knowing them personally) will understand and relate and have done so much to help me over the years.
It's the small interactions of instant messages we share, the photo comments and the shared love and appreciation for how wonderful our bodies are (even on the bad days). It's like an invisible club we have found ourselves in TOGETHER by absolute accident.
I have always liked the CS Lewis quote because it's so true. Many friends share that "me too" moment and it can tie them together for life.
I am happy that I have that invisible club around me to look to and read about and understand and relate to…
I'd probably be pretty lost without them so thanks to all the members of this club even if you don't know who you are – keep on sharing and caring for others because it's truly wonderful what we can achieve together.
I have hope for new ostomates because despite all the negative emotions and experiences that come with IBD and stoma surgery, there's positivity in force from the online community who welcome new members with open arms and inspiration to boot. My advice is that you needn't feel alone if you don't personally know someone that you can ask for advice, because we're here online with a wealth of experience and are overall a really good bunch.
"...you needn't feel alone if you don't personally know someone you can ask for advice, because we're here online with a wealth of experience..." - Sam Melling
Share this article:
by Sam Melling
Ready to join SecuriCare?
For ongoing support, product advice & home delivery.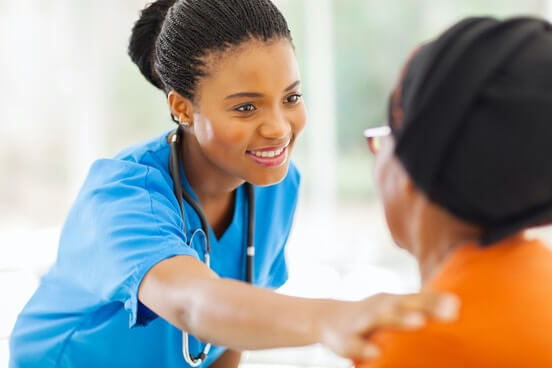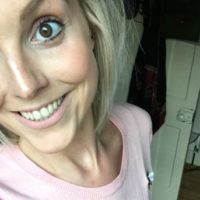 About the author
AKA TheModernBagLady, I enjoy Tapas Tuesdays, Fizz Thursdays and Fun time Fridays. When I'm not my sensible (using the term very loosely) office alter ego, I can be found seeking new adventures, wondering in woodlands, flirting with festivals and lightly laughing my way through the trials and tribulations that any "bag lady" faces.