New Years' Resolutions When You Have A Urostomy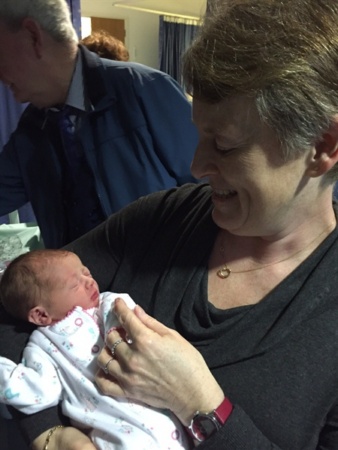 Wow! What an amazing Christmas! I received the best possible Christmas gift in the form of my beautiful granddaughter. Lily was born just before 4 o'clock on Christmas morning. At just over 5lbs she is small but perfectly formed.
As the excitement of Christmas died down and we headed into a new year I started to think about making some New Year resolutions. I have to admit that I don't normally make them as they are usually broken by January 3rd. However, this year is different.
Resolutions!
As I am currently recovering from surgery I have found myself thinking that it would be sensible to make a couple of resolutions this year to support my progress and try to prevent the need for any further surgery (I really have had more than my fair share over the past few years).
Do You Drink Enough Fluids?
My first resolution is to make sure I really do drink 2-3 litres a day. I thought I did do this but I realised that in reality I was drinking much less, especially when I was busy getting ready for Christmas and out of my normal routine. Having had my conduit straightened and my stoma refashioned I need to keep things flushed out to prevent the UTI's that I have been prone to from returning.
Be Supportive!
My second resolution is to ensure I am always wearing some kind of hernia support. Having just had a parastomal hernia repaired, I am determined to do my best to prevent it recurring and have no wish to go through that surgery again.
Through my wonderful Urinary Diversion Nurse I learnt I can request three support garments a year on prescription (not all GP's offer this - I am very fortunate to be living where I do). I organised for a company rep to visit me at home and to be fitted for a support belt. She showed me a range of garments and helped me select what suits me best. I am now waiting for them to arrive via SecuriCare. I really can feel the benefit from wearing some kind of support.
Wishing everyone a healthy and peaceful 2016.
"Having just had a parastomal hernia repaired, I am determined to do my best to prevent it recurring' - Lynne
Share this article:
by Lynne Richardson
Ready to join SecuriCare?
For ongoing support, product advice & home delivery.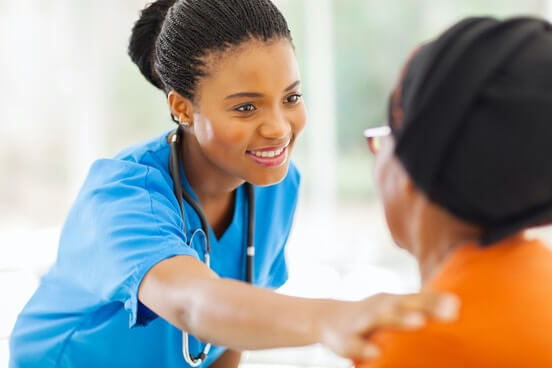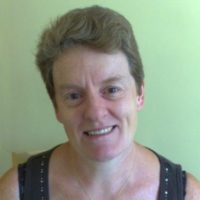 About the author
I have had a urostomy since 2012 and will be sharing some of my personal experiences and thoughts as an ostomate.