New Year... New Start… Right?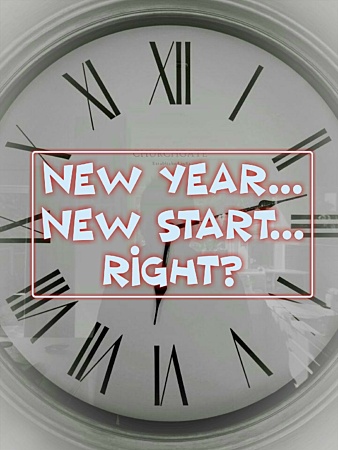 How many of us find that things in our lives are affected by the symptoms of our illnesses?
We put things on hold, give up on them, or they just become a "one day" thing. However, we all know that "tomorrow never comes." Apparently, it also never dies.
In my past blogs, (and no doubt future ones) I have regaled you with tales of jumping out of planes, zipping down mountains and dancing like a Chinese lion. In between those moments of fun have been moments of recovery and waiting.
I currently find a lot of my time is spent waiting for a chance to do more adventures, and as each day passes, I wonder if I will get to do them.
I find I am not doing them, not because I am recovering or protecting my health, but due to the fact I am scared to commit to anything.
At the time of writing this I am four years post-op from my completion proctectomy. It went well and was a planned procedure. As it stands I am not completely recovered as I still have outstanding issues with some of the wounds.
Some of this is down to being misinformed on wound care and having a body that just does not want to heal itself. I have always been quite proud of the way my body heals, I have been cut open numerous times, face planted planet earth, and even broken a few bones. So, to have this one wound that is about the size of a five pence piece still be present is so frustrating.
I have undergone various corrective operations to resolve this wound issue, and while things appeared to work at first, they either reopened later, or just never healed.
So here I am again playing a waiting game, and it was upon reflection I realised how much of an effect this has had on my life. I found I have put many things on hold in the past and present because of these situations. Some, if not most, appear to be my own doing.
An easy example of this would be Kickboxing. I really miss it. I have not done it now for nearly two years. I stopped because I had plastic surgery to make the wound heal. I knew it would be stupid of me to be flailing my legs around knowing the wound could suffer, so I stopped going. I also avoided it because I felt I could not commit as I don't know where I stand from one day to the next. They may give me the all clear and I could go back. Or I could pay for a year's membership only to find a few months later that I'd need an operation and waste the remaining membership.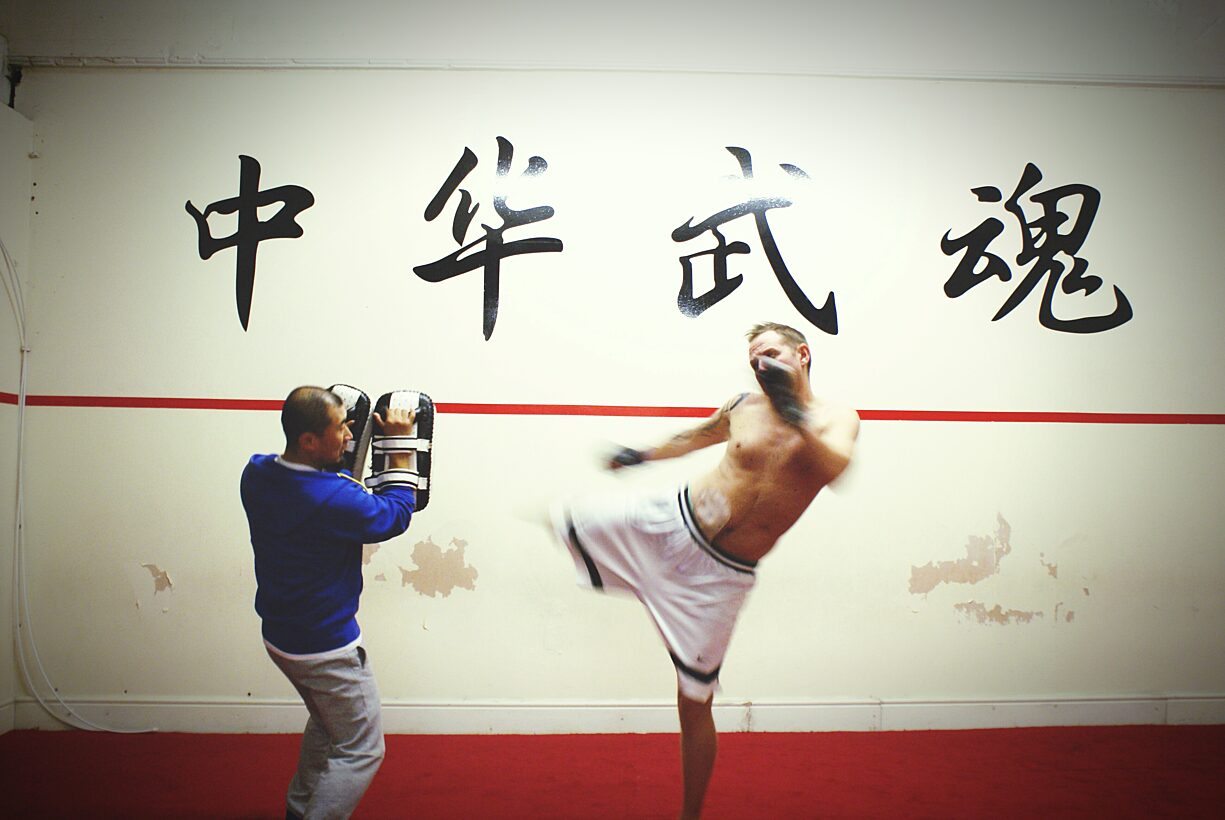 This is just one example of how my behaviour is affected by having to wait. It also affects many other aspects of my life.
I count myself very lucky to be in full-time employment with my illness.
There have been projects that have appeared within the business that I would love to be a part of. Then I worry that if I took part, and took on various responsibilities, that when I get the phone call to attend surgery, I must either drop all that work on someone who could be unprepared, or the project gets slowed down. So then I fear putting myself forward.
Career aspirations get put on hold because you start to feel you cannot apply for new jobs or progress anywhere because you don't know what's going to happen or whether the new employer will be sympathetic to the condition.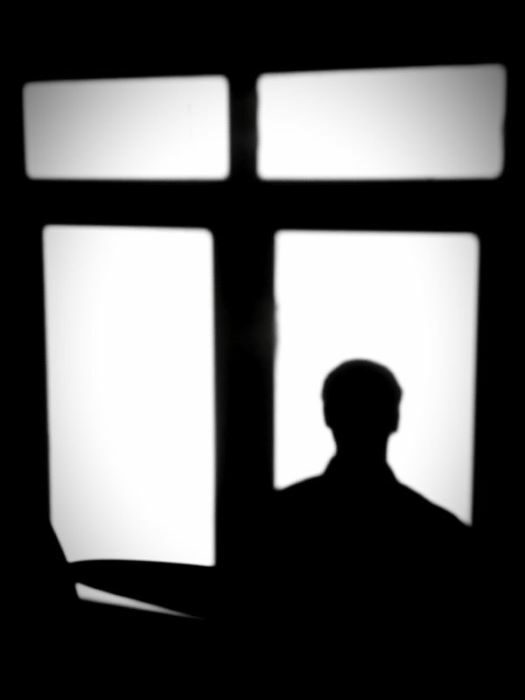 Waiting with a pending date, you fear committing to events like birthdays, weddings, dance shows, and anything that requires travel. There are not many, if any flight operators that allow you to stand throughout your entire trip.
I have tried to manage this by cancelling appointments, procedures, and even taken myself off waiting lists so that elements of life and work did not suffer.
And while many people would say my health should come first, in some situations you don't see it that way. I hate letting people down, and I hate having to blame my health.
As odd as it may sound, I have read that people with conditions like ours actually have better sick records than other staff. This is in part because the sick days we have are usually genuine, but we hate admitting defeat. I myself have been curled up in pain on a server room floor waiting till 6pm to reset a server, and then trying to drive home only to then be admitted to hospital that night. Some may say "Well that was stupid!" to which I would reply "Did your customers experience any down time?" Anyway, I digress.
But it got me thinking. How many moments and opportunities are lost in our lives due to always having to wait or live with the unknown?
It's not a case of giving up and letting the illness win, but for me it highlights the need to make the most of the good days, and maybe give myself a kick up the backside… but gently of course.
I realise I need to take back a bit of control of my life. Do others feel the same? I am curious to hear your thoughts. Has something slipped past you either by your own doing, or due to complications of an illness?
I'd like to hear your comments below. It will be good to see if I am not alone in this thinking. And who knows, someone may have an answer.
"How many moments and opportunities are lost in our lives due to always having to wait or live with the unknown?"
Share this article:
by Nick Axtell
Ready to join SecuriCare?
For ongoing support, product advice & home delivery.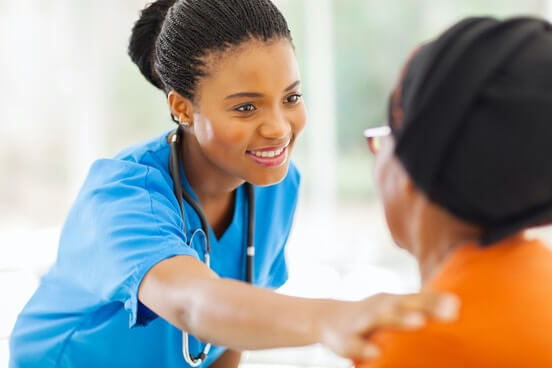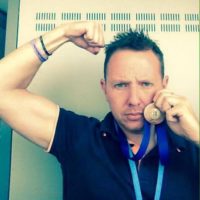 About the author
Hi I'm Nick. Diagnosed with Crohn's in 2006, gained a Stoma in 2010 and Completion Proctectomy November 2015. I have a family with 2 girls and a somewhat unusual sense of humour, which I hope will come across in my blogs. I am trying to live my life to the fullest and not let my stoma get in the way.