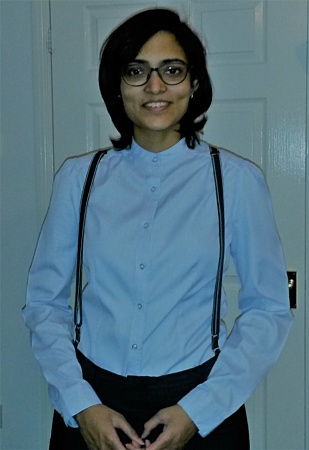 Going back out into the world of employment again – 2 years after my stoma surgery
Last month - almost 2 years to the day after I had surgery to remove my colon - I started my new job. Up until then, I had been doing some freelance work from home but nothing close to full-time, 9-to-5 employment. Although I was incredibly excited to be going out into the world again, my mind was racing with nervous thoughts. Would my body be able to cope? What if I get ill and let my employer down? And the one it all boils down to... what if I'm not good enough?
I was so busy, I had no time to worry
As my start date drew closer and closer, the tension in my body and mind only became stronger. Yet, by some kind of saving grace, on my very first day I found myself completely free of anxiety. "How?", I hear you ask. Well, when you're dropped into a huge office with dozens of names to learn, a handful of passwords to remember and numerous different buildings to visit, there is little space left in the mind for worry. To quote Kimberly Wilkins (of YouTube fame) - "Ain't nobody got time for that!" The power of distraction is indeed powerful.
A reminder that there is so much more to me than 'just' being an ostomate
Being back at work has reminded me that there are so many different facets of myself. I'm not just ostomate Rakhee or Rakhee with Crohn's. I'm also Rakhee who's good with Excel or Rakhee who's super organised. I like it.
I don't want sympathy from my colleagues
I do acknowledge that there is a part of me still lacking in confidence. It is the little voice inside my head telling me that my colleagues might think less of me if they knew my story and I still hesitate when people ask me what I was doing before I took on this position. Being vague only seems to leave people confused; honesty is usually a good call but I'm afraid of being labelled the "ill girl." Sympathy is the last thing I need!
A whirlwind adventure and I'm appreciating every minute
Coming back to a professional environment after such a long time away from the world of work has been - and some days still is - a whirlwind adventure. Bar some extreme tiredness (meditation helps), my body has coped with the practicalities and the lifestyle change wonderfully and I thank it every day. Yes, I'm still a little unsure about how I want to identify and portray myself to others but that's ok for now. I find that reminding myself that I underwent a 7 hour surgery and lived to tell the tale is a pretty good boost for my self-esteem in moments of doubt.
...Not that I'm boasting or anything :p
"I'm afraid of being labelled the ill girl. Sympathy is the last thing I need!" - Rakhee Patel
Share this article:
by Rakhee Patel
Ready to join SecuriCare?
For ongoing support, product advice & home delivery.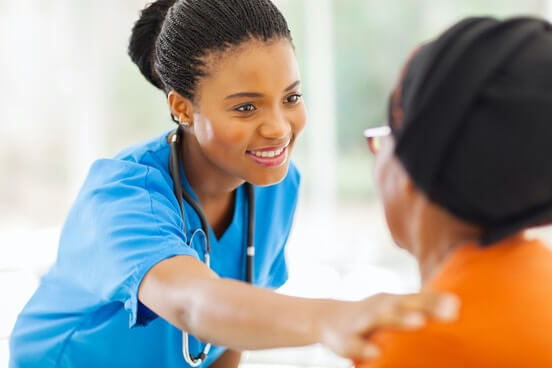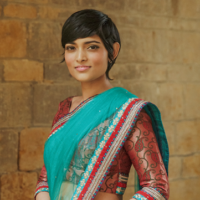 About the author
I'm Rakhee, I have had a loop ileostomy and now have an end ileostomy due to Crohn's disease. Happy to share my journey!